Monsoon and Gujarat is the best combination if you are all set to plan a Monsoon holiday. Gujarat senses approx. 25°C during rains. The season is all about visiting on the hills and getting closer to the Mother Nature. If you are seeking monsoon destinations in Gujarat, then let's get deeper into the write-up to have more about it. Since from ages; Gujarat has been known for its colorful culture, delicious food and above all the loving GujjuBhai(s) and Ben(s); travelling to Gujarat in monsoon would not disappoint you. The state has many hill stations and tourist spots to enjoy the rains and get drenched.
List of Monsoon Places to Visit in Gujarat
Saputara
Gira Waterfalls
Polo Forest
Don Hill Station
Wilson Hills
Taranga Jain Temple
Below you can find the brief information of monsoon places to visit.
#1 Saputara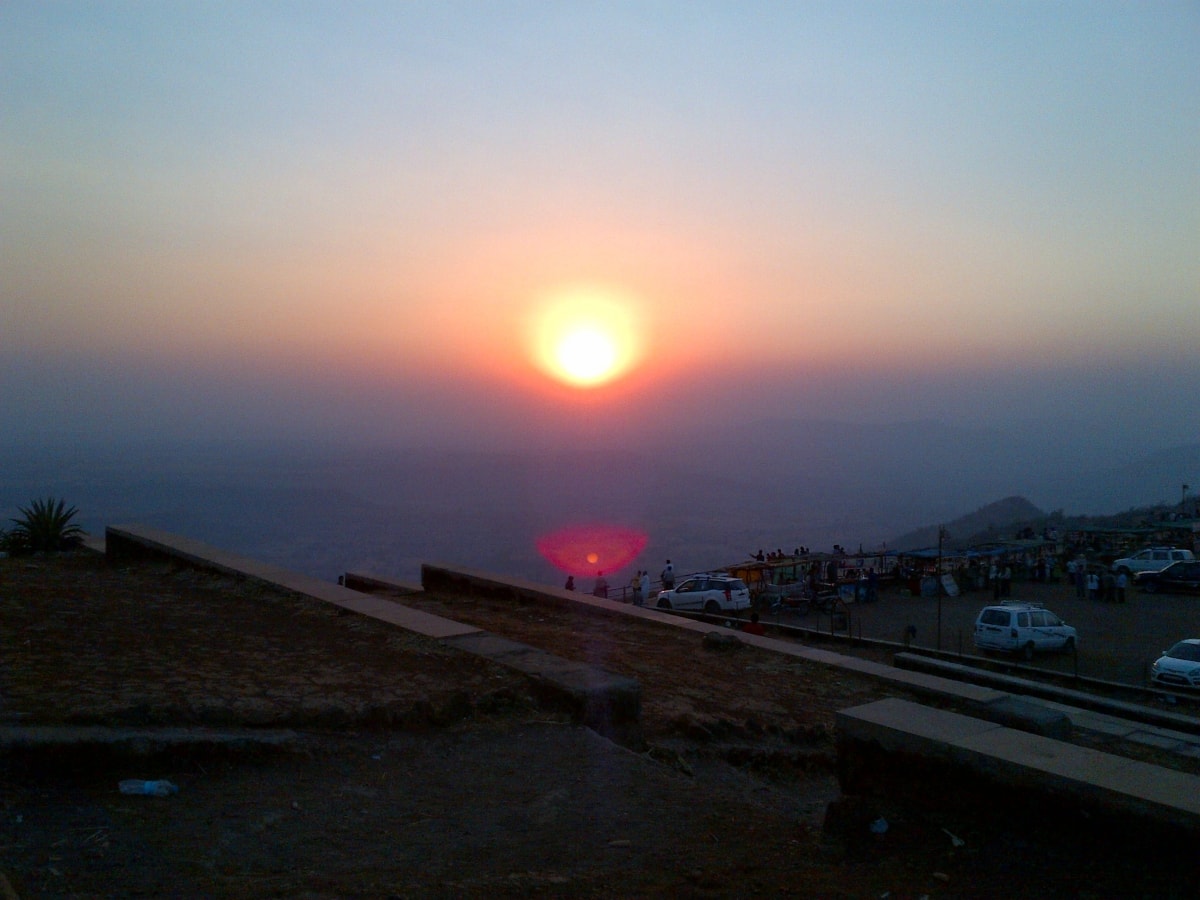 Nestled in the Western Ghats, Saputara is a picturesque hill station in the Dang district of Gujarat. Well-known for lavish green forests, heavingpeaks, amazingcascades, vaguezigzagging roads, fumingsceneries and generouslybeautiful place to re-energize yourself with family and friends. It is 875 mts above sea level and is animpeccablehideaway for eco-lovers, wildlife fanatics and adventure lovers.Saputara is 157 kms from Surat. You must visit Sunset Point, Step Garden, and Lake Garden here for mesmerising natural beauty at its best.
Note: No direct conveyance available from Surat. Planning a road trip or taking a bus of Gujarat State Transport is preferred.
#2 GiraWaterfalls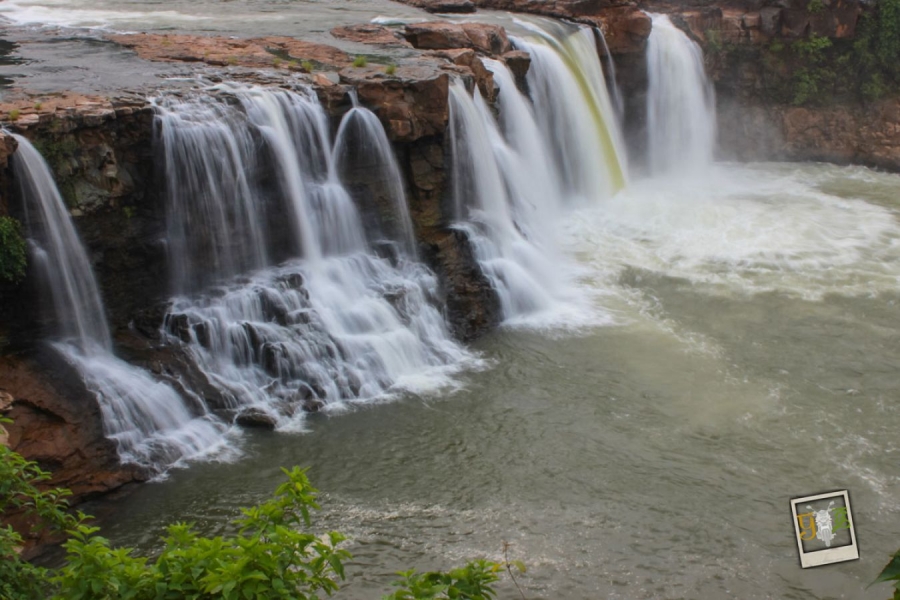 Being 50 kms from Saputara; this is a stunning seasonal waterfall. The Gira waterfall is formed by the waterway of the Gira River after it falls from 75 feet high cliff. The water tumbles above the cliff rapidly, which makes surroundings like impenetrable fog. When the sun is bright you can witness a rainbow above the waterfall. In the rainy season, this falls has a heavily flowing water which seen in its complete splendor. Taking a long drive of 51 kms from Waghai is recommended, however you can opt for Train as well. You can also plan to take State Transport buses and private luxury coaches from Waghai and Ahmedabad.
#3 Polo Forest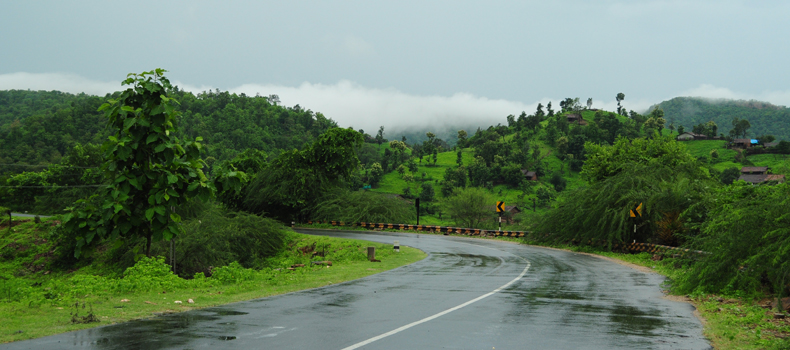 160 kms from Ahmedabad; Polo Forest offers sumptuous green attractive beauty for its visitors in Monsoon. It expands over 400 sq. km. The rich ecology attracts every holiday maker to be a part of the wonderful experience. Visit the Sadevant Shivlings Deras, Surya Mandir, Jain Derasar, Polo Jain Nagri, and Lakhena here as well. To enjoy the trip at its best take a drive. Although; reaching Polo Forest from Idar is also a good idea. There are frequent jeeps that run to and fro. They fall on the way to Vijaynagar. A night stay here in tents and resorts and guesthouses will give you a chance to see sunrise here.
#4 Don Hill Station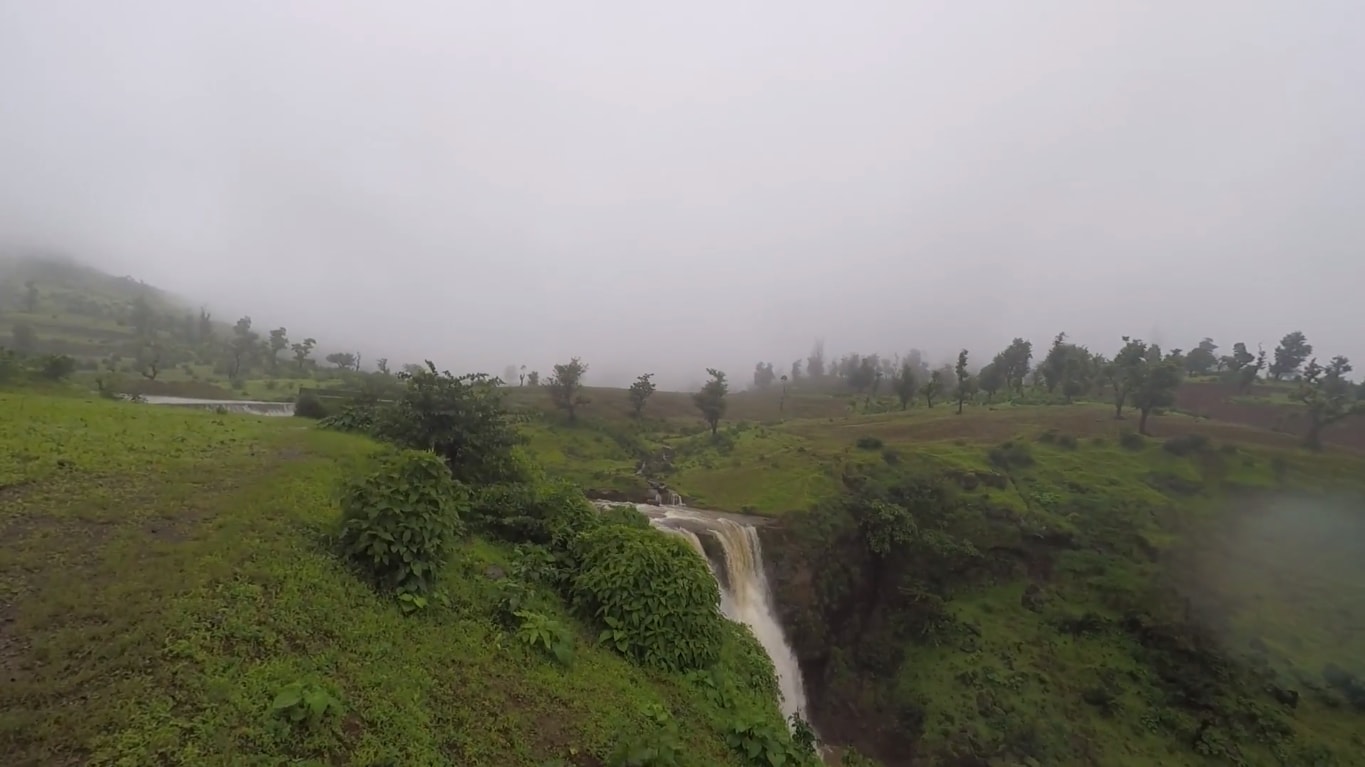 The second hill station in Gujarat after Saputara. The major distance from Surat is 150 kms. However the nearest village to the Don Hill Station is village Gadad. Ahwa Dang is 30 kms from here. The Hill is famously known as Maharashtra's and Gujarat's boarder. Visiting here in Monsoon makes you realise the heaven on earth feeling. A road trip would be the best way to reach here. Yes, you can also opt for State Transport Buses. But then, you will have to make arrangements for reaching to the Don Hill as the buses will drop you at the Ahwa village.
#5 Wilson Hills
2500 ft. above the sea level stands the Wilson Hills. It is a place which is equally enjoyable in rains and summers. The hill holds its head high in the compactly forested area near enough to the Pangarbari Wildlife Sanctuary. Take a glimpse of the huge sea from the Wilson Hill. Yes, it is among the few hills in the world from where the sea is visible. Visiting in summers can also give you a chance to taste the local popular mangoes in the cool weather. Take a long drive of 130 kms from Surat to arrive here. If you are choosing to travel by train; Valsad is 60 kms from Wilson Hills.
#6 Taranga Jain Temple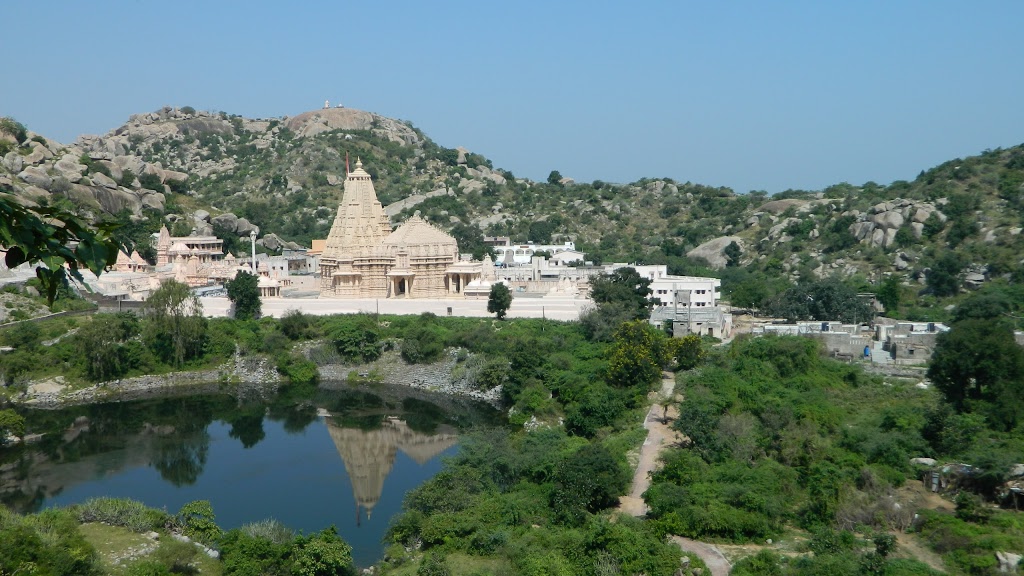 Taranga Jain temple situated on the hills in the Mehsana district; this place offers you with an exciting trekking experience. The hill has a Jain Temple that is a famous Jain pilgrimage centre among Jains. The hill also has Taranga Fort. You can experience the blowing cool and calm air at the north-east of the main gate of the fort in a cave. The cave is known as Jogidani Gufa where it is said that Buddhist monks meditated for years. A drive of around 130 kms from Ahmedabad will take you to the Taranga Hills. However the place is close to Mehsana at a distance of 56 kms only. The nearest dropping point of state transport buses is Timba nearby Danta.
What are you waiting for, start planning a weekend in July and pack your bags now. Since the places are near to Ahmedabad and Surat; it is recommended to take a road drive to enjoy the scenic beauty beside road.
Help us to improve this article. Your suggestions are welcome in comment.