The India is emerging rapidly and becoming the favorite portal among tourist planning to visit India. Recently we received various queries from our readers staying abroad and planning to visit India for the first time. In this article, we have tried to answer most of the queries we received so far and I am sure it will help you to plan your trip to India.
India is the land of cultural diversity. With 29 states and seven union territories; tourists from across the world have so much to see and so much to explore in India. Every state has its history, unique culture, traditional art forms, active dance forms, delicious dishes, languages, religion, colorful attires, and heart winning hospitality. You cannot compare any Indian state with other of on these points. The fairs and festivals feted here to describe the mythological stories and reasons behind their celebrations. The Indians are great when it comes to welcome to their guests. They follow the ideology of "Atithi Devo Bhawah" which means Guest is God. It is because of their open hearts that every year millions of foreign tourists visit India to feel the essence of its soil. We being Indians are well-versed with every part good and bad part of it. This piece of writing is framed keeping in mind the foreign travellers ; suggesting them what to do and what not to do, so that their India visit would be the memorable journey and they will soon revisit India. Here we go!
#1 From Where To Shop And Where Not?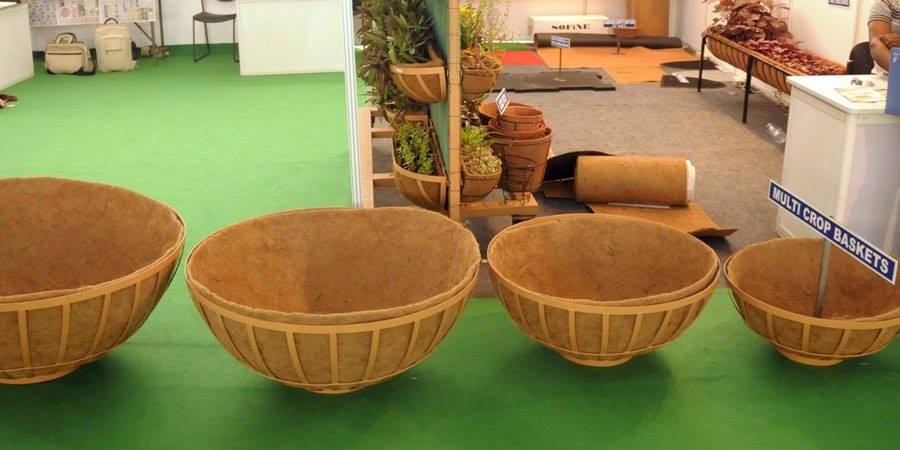 Let's begin with shopping first. The flamboyant shops selling regional arts, crafts, dresses, accessories and other things are inevitably going to attract you. The salesmanship and request of shopkeeper would touch your heart and compel you to buy from them. It is where you should stop and see around. There would be a shop owned by state government. This shop has fixed and justifiable rates. You should buy from here. The local shop owners charge high as per their wish even if it is not legitimate. You can also bargain with them to decrease the rates but unaware of its actual value; you may end up in paying higher prices even after bargaining.
Indian handicraft is very famous in all around the world and each part of India has its unique handicraft. If you are visiting Kerala, checkout this article where we have compiled a list of authentic Keralian items you should buy during your trip.
#2 Best way to Travel in India?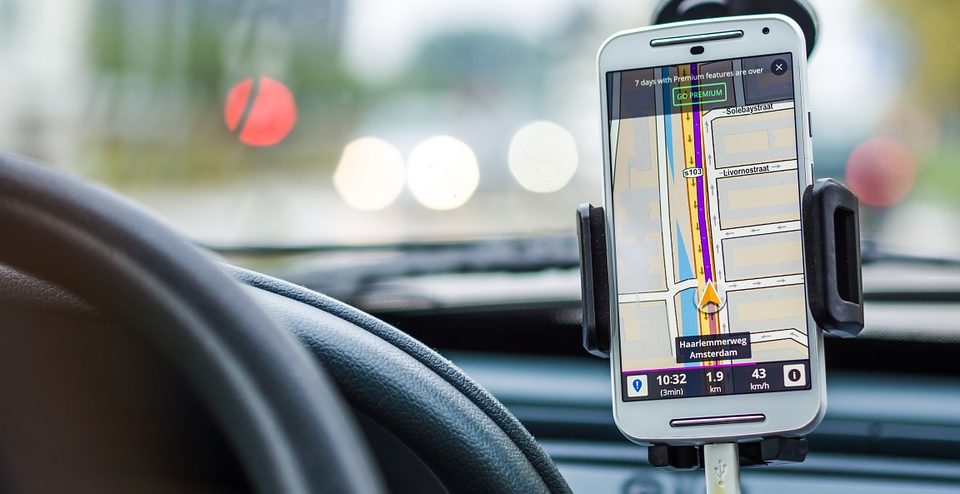 If you are travelling for the first time in India, you will find it annoying while travelling in metro cities due to heavy traffic and honking. Yes, being an Indian saying this is not easy but just to save you from any discomfort, it is said here. When in India, use the public conveyance to travel locally in a city. There are city buses, local trains, metros and sharing autos; you can choose any among them. It is suggested not to travel alone in an auto, safety is one point, and the other is high charges. When you move in public transport, the fair is quite reasonable, and you get to meet many people around. You can opt for trains and flights to travel from one city to another. If you wish to travel by road, then hire a cab with GPRS in it. Recommendation mode of transportation in India:
Train: India is having largest network of railways and considered as one of the safest medium of transportation while travelling from one city to another city in India. You can easily book tickets from official IRCTC website offers special quota for the foreign tourist who can book their tickets prior to 365 days in advance under the foreign tourist quota. Checkout more information here. Here I recommend booking tier 2 or 3 AC tickets for comfortable journey.
Cab: This is the best mode of transport in metro cities as you can easily book cab directly from your smartphone applications. Before you land in India, make sure you have OLA and UBER app installed in your smartphone. They are safe and reliable in most part of India.
Flight: Metro cities in India are well connected via air route and you will get best deals from various online aggregators websites.
Apart from these, you will get plenty of options while travelling in India and may vary from place to place. You can always consult your local tourist guide or hotel staff to inquire for best and reliable mode of transport at the location you are travelling.
#3 What To Eat And Drink And What Not?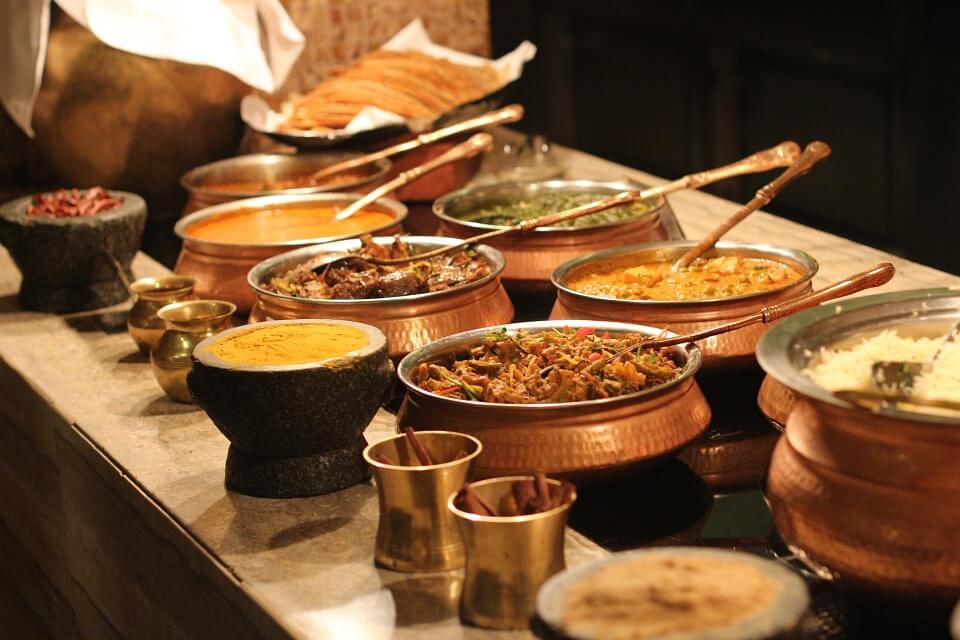 Similar to the art and craft, each Indian state has its regional food and beverages. You must try them. Each state has its taste and serving style. The Indian food is entirely different from what you have in your country. Use of various spices makes it just lip-smacking. Though, it is suggested that you should always have your food in hygienic restaurants. Avoid eating from road-side wheel carts and food that is kept open. Similarly, do not drink tap water because it is impure. Buy a water bottle of the reliable brand. You can also have the water from various water vending machines placed at railway stations and airports.
#4 What to Wear and What Not?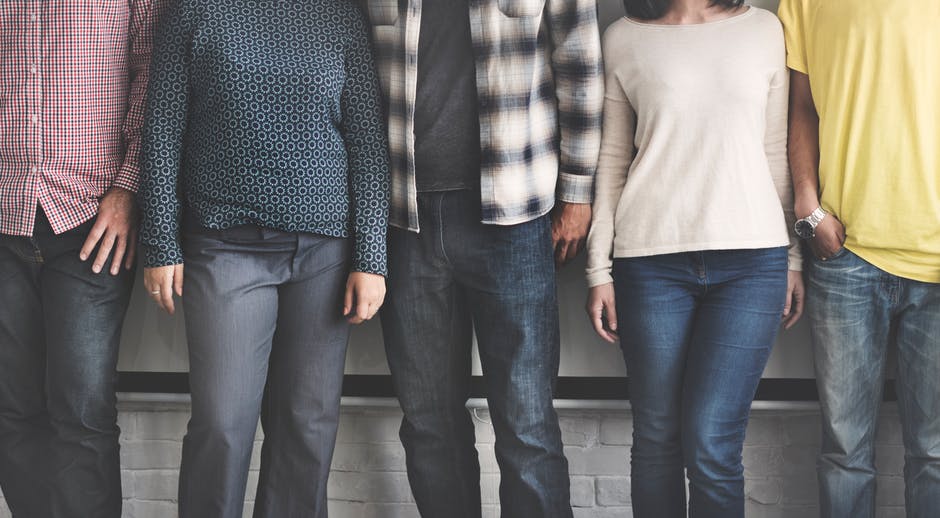 Indian culture believes in "covering the body" with decent clothes and not showing it off. Any bottom wear with knee-length is fine. Shorts neither look good nor are they comfortable for you in India. The weather here is sunny from March to June, rainy from July to October and cold from November to February. When it is bright, wearing shorts may give you tanning. In the rainy season, mud may make you dirty and for winters wearing shorts even in your country is not justifiable. For top wear, shirts and tees are fine. You can also opt to wear loose pajamas paired up with tee and scarf. Also, carry a hat or cap to save you from sun rays. Goggles are the must.
You can always try a traditional clothes in India which includes Sari, Sarwal kameez, chudidaar, lahenga choli for Women and Shervani, Dhoti, Indo-western, jodhpuri, kurta etc for Men.
#5. Where To Stay And Where Not?
Your safety and comfort is your priority and so is ours. There are Hotels and Motels either made or authorized by State Government. They are safe and sound. Though there are also many hotels, run privately by groups or hotel chains. They are also considered as the best options to stay in India. The local hotels and guesthouses are cheaper than brand, and big hotels but your safety and harmless upkeep of your belongings isn't guaranteed there. Also, the local hotels and guesthouses are not hygienic. It is also to be noted that branded hotels and resorts also offer many other services like pickup and drop, breakfast, lunch, and dinner, swimming pool, laundry in their package. Thus, they are the best option.
A Quick Wrap Up!
Life is a journey, and the world is big. You can spend your entire life in traveling only when you keep yourself safe whenever you visit. Getting help in your native country is more accessible than any foreign country. It is advised to keep a photocopy of your every document and identity card with you all the time as the backup. Language is another problem you may come across if you are not familiar with English. To overcome this problem, it is opined to use translation service on the net or off the net. Keeping a map of the country is always a wise decision. You can also use Google Maps to check the route you are traveling on. Don't burden yourself with huge and heavy luggage. Keep all your belongings near you.
Happy Visiting India…  Swagat hai…..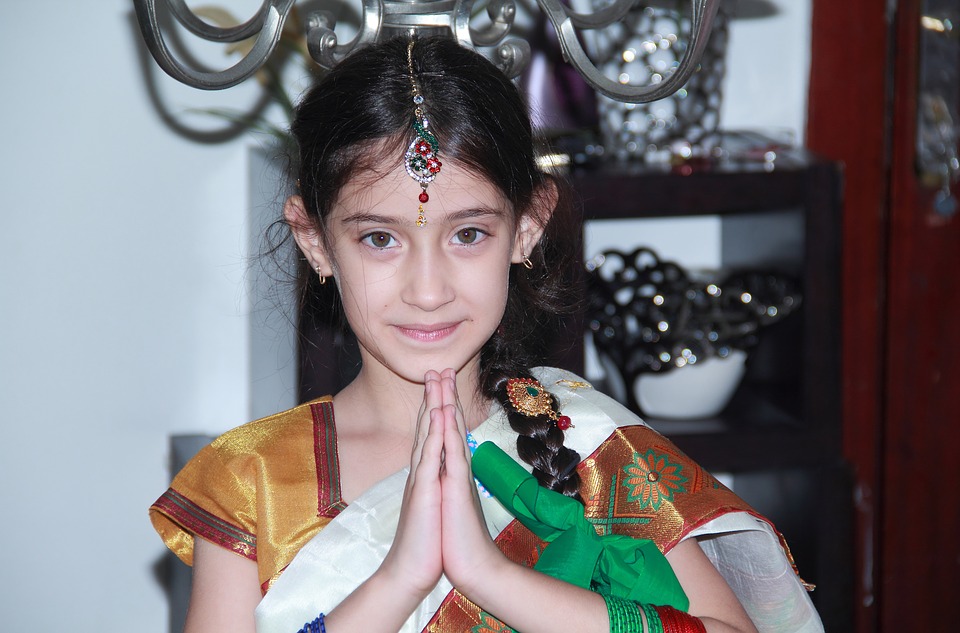 Image: PixaBay