God's Own Country Kerala has begun to feel the heat. It wouldn't be long before summer sets in. So, why don't you do things differently this holiday season?
While the houseboats and tea gardens are rather welcoming, perhaps you could consider visiting some of Kerala's most popular tourist destinations via road. Indeed, this state has lot to offer for all those who yearn for fascinating road-trips.
We recommend these five popular road trips in Kerala for this holiday season:
1. Athirapally to Valparai
Craving to witness Kerala is its green and glorious self? Well, don't think twice. Start your engines and enjoy the breezy drive along the hills of one the state's most popular forest ranges – Athirapally. This two and a half hour drive leads to one of the most scenic tea plantations in the Western Ghats of Kerala. Interestingly, the Parambikulam Tiger Reserve is also situated en route.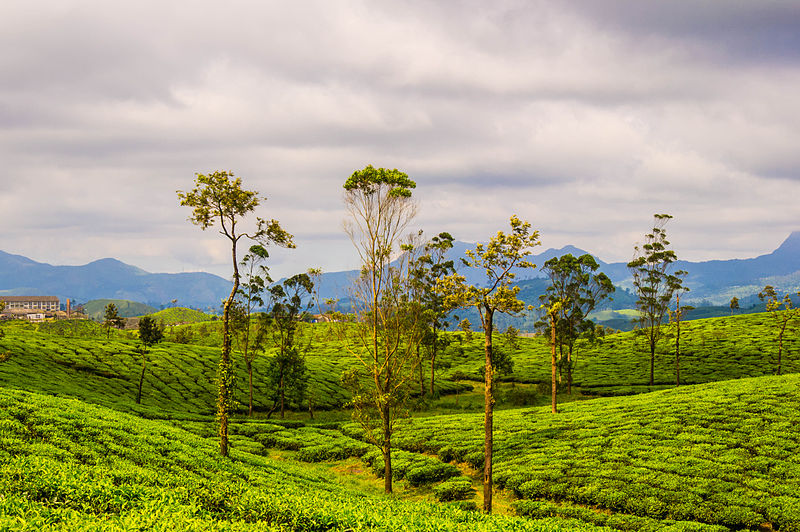 Duration of the drive: 2.5 hours (approximately)
Approximate distance: 80KM
Athirapally to Valparai Road Trip Map
2. Kottayam – Vagamon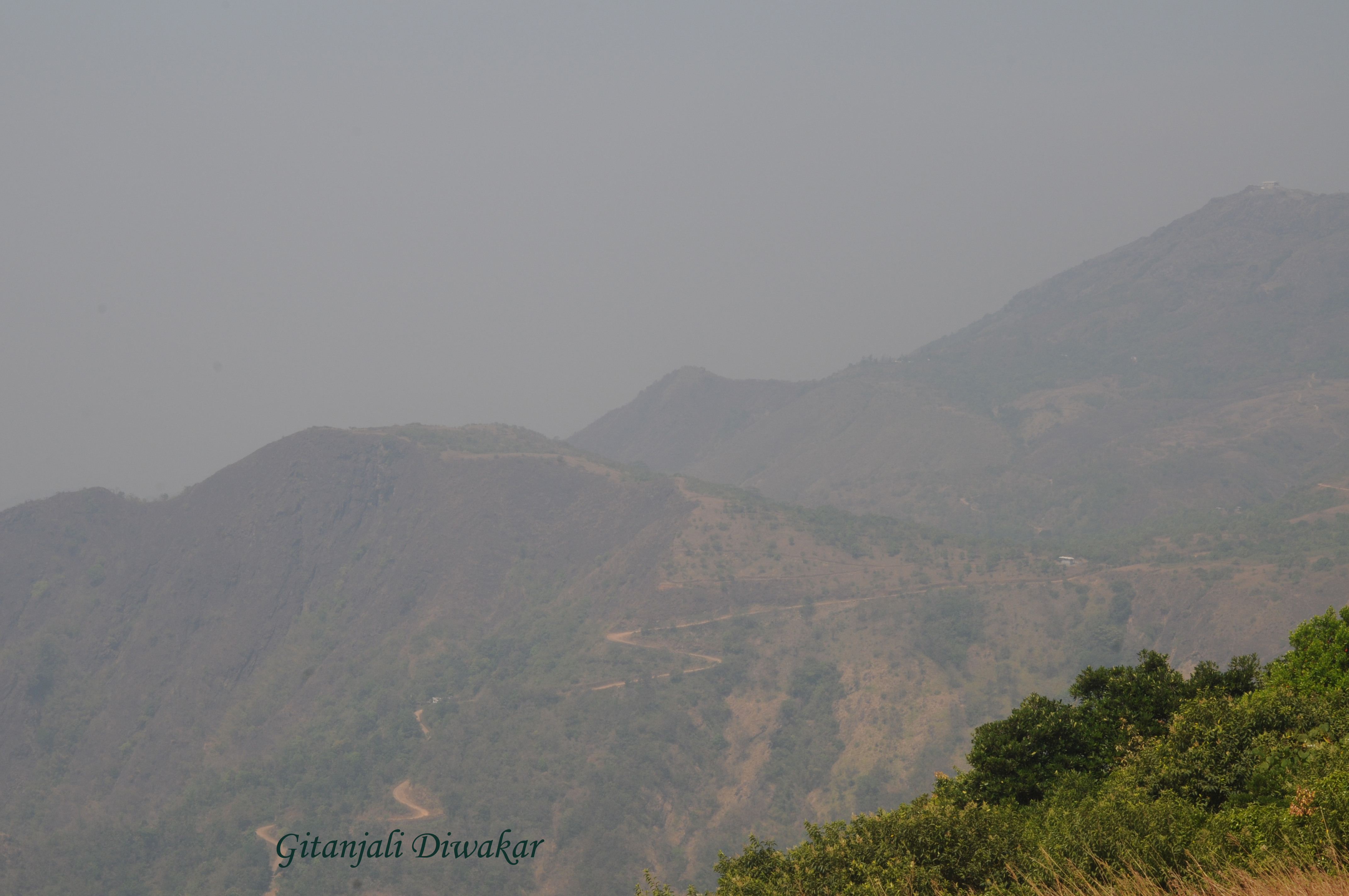 If you are in the mood for a quick get-away from the hustling and bustling of towns, then this route is what many would term to be heaven-on-earth. Kottayam, the literary capital of Kerala, is situated approximately 70 kilometers from Kochi. The time taken to travel between Kottayam and Vagamon is approximately one and a half hours and is one of the best road trip in Kerala. Surrounded by tea plantations, this path is truly a biker's paradise. To those who love four-wheel drives, here is a tip: Turn off the air-conditioner and breathe in the fresh air. Cherish the cool breeze as well. It is worth it!
Duration of the drive: 1.5 hours (approximately)
Distance: 63KM
Kottayam to Vagamon road trip map

Tip: Try to avoid driving between 12 noon and 2 pm for the temperatures are likely to soar high
3. Thamarassery to Sultan Bathery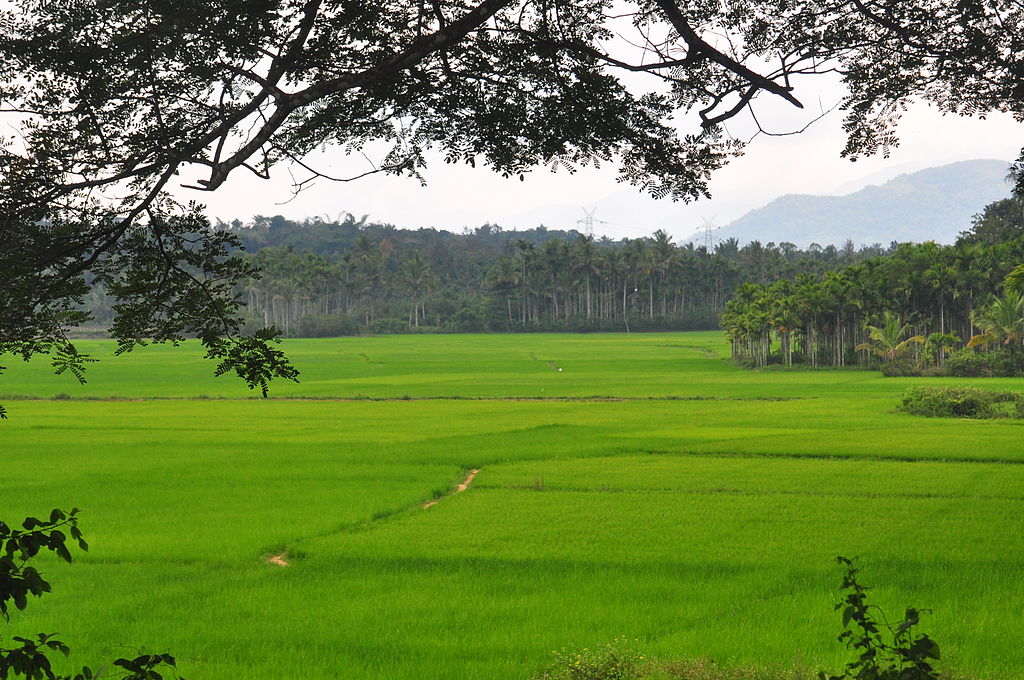 Why must you restrict yourselves to southern Kerala? Pack your bags and explore the Malabar region like never before. Ever heard of a place known as 'Sultan's Battery'?
Don't worry. This place has been renamed!
Your trip from Thamarassery to Sulthan Bathery (previously known as Sultan's Battery), situated in Kerala's Wayanad district, indeed drives you back in time!
The Thamarassery Mountain Pass connects the popular hill station, Wayanad, with Kerala's Kozhikode district. This two-hour long drive is bound to take you back in time. It could be an opportunity for you to look into the country's history and understand the significance of these areas. Visit the Edakkal Caves and the famous Jain Temple that once used by Tipu Sultan to store his ammunition.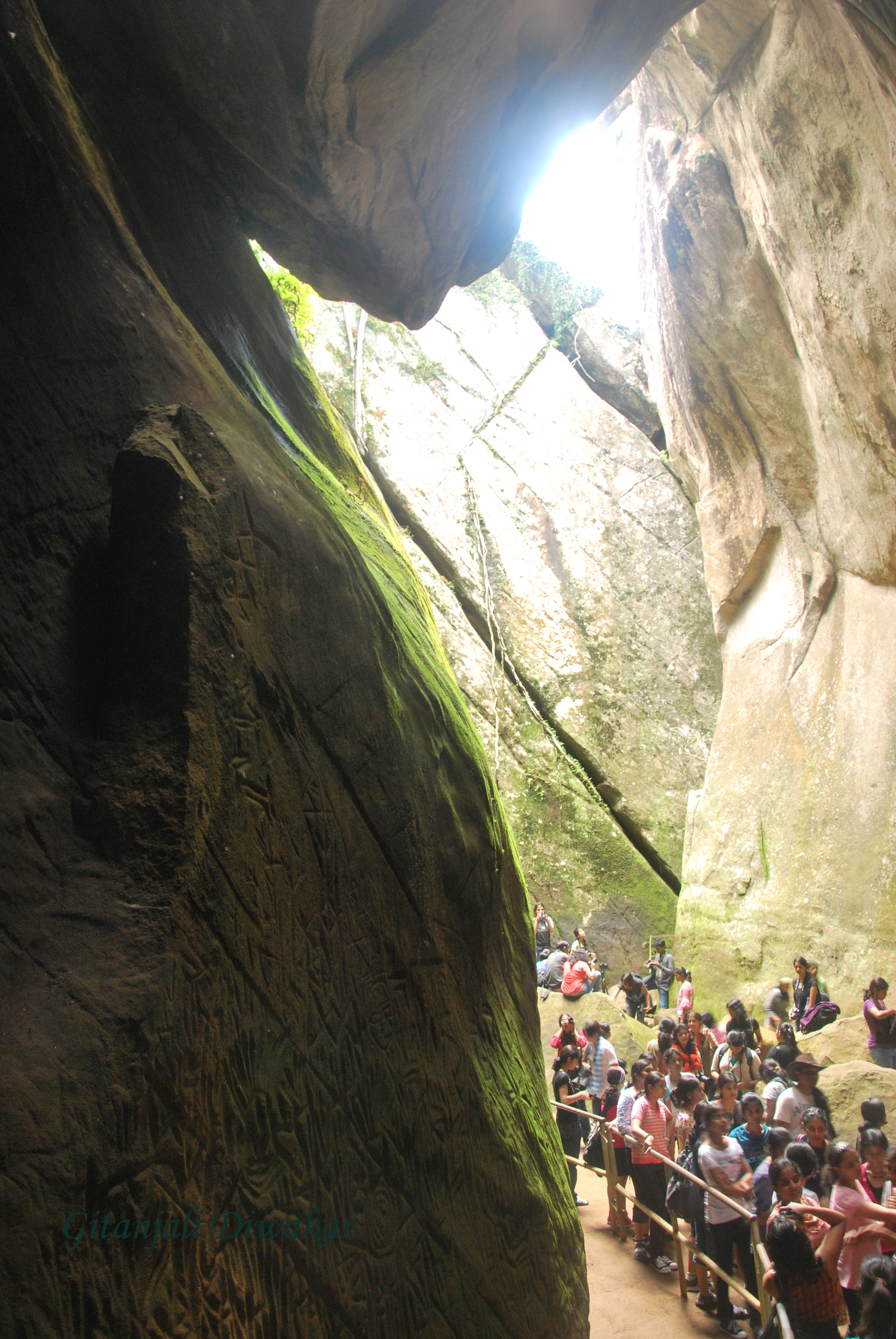 Duration: 2 hours (approximately)
Tip: Try to avoid driving between 10 am to 3 pm for the temperatures are likely to soar high
4. Thekkady to Munnar Road Trip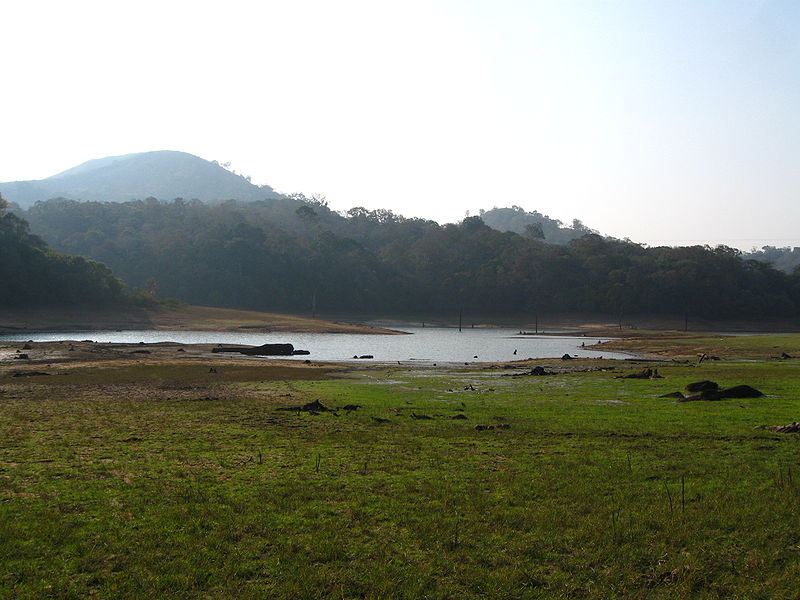 More wildlife, tea gardens and of course fresh air. Enjoy the scenic beauty of the Periyar National Park. Heads up – you might not be able to spot any wildlife later in the day. So plan your trip wisely. As you ascend up the hills, do not forget to open your sunroof and windows and savour the pure air. What are you waiting for? Set out for the ultimate hill-station road trip and be greeted by the Nilgiri Tahr.
Duration: 3 hours (approximately. The overall duration make vary depending upon your route, i.e via the State Highway or via the National Highway)
Here is the map of road trip from Thekkady to Munnar that will take around 3 and half hour.
5. Ernakulam- Kannur (along the coastal highway)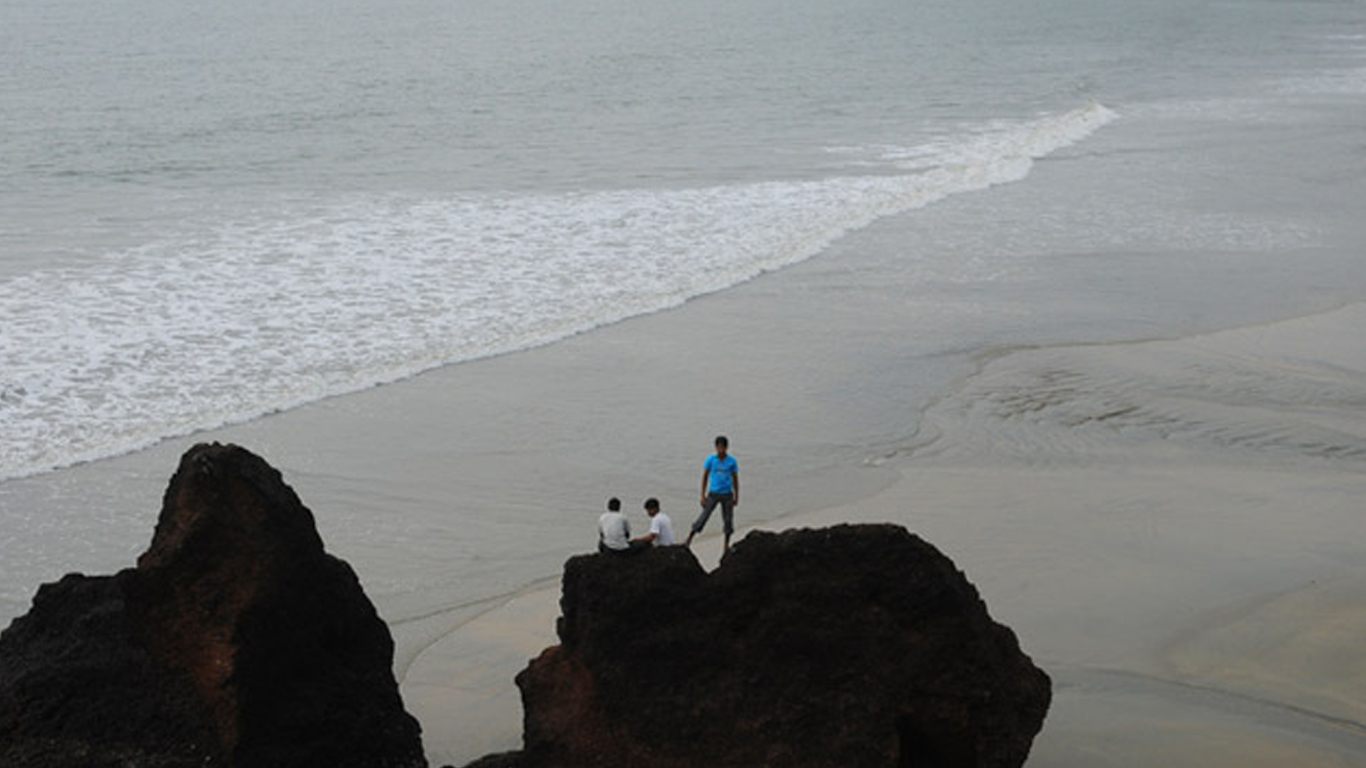 This is for the ones who wish to hit the road and be mesmerized by Kerala's coastal line. The drive from Ernakulam to Kannur would take approximately seven hours and will cover over 200KM.  This is one of the longest road trip you can do in Kerala to experience the coastal life of this region. Take a look at some of the places that will assure of a world-class seaside view during this road trip..
1. Kasaragod: This district is situated on the border between Kerala and Karnataka. It would be ideal if you could squeeze in some time and enjoy the view at the famous Bekal Fort.
2. Kannur: Ever wondered what a drive-in beach would look like? Well, Kannur's Muzhappilangad Beach is the place to be. You could also treat yourselves to some fascinating Thalassery Biriyani and probably even visit the Tellichery Fort.
3. Kozhikode: Kozhikode, aka Calicut, holds a very special place in the heart of many historians. It was here that Vasco Da Gama (the Portuguese trader to discover the sea-route to India) had paved way for trade between India and Europe. Kozhikode is also the land of Kalaripayattu – with many established schools training people in traditional combat techniques even today. One such school is the CVN Kalari. You could visit the Pazhasi Raja Museum, Kappad Beach, and even Mishkal Mosque.
So, what are you waiting for? Dig out calendars and plan your itinerary for one of the most memorable road trips of your life to experience the amazing places in Kerala.