Hornbill festival 2018 – It is also known as 'Festival of Festivals' in Nagaland, Northeast India. TheIndia, team is trying to get you first glimpse of Hornbill festival of 2018. Before we start sharing latest updates, here is the brief about Hornbill Festival.
Hornbill Festival 2018 Dates & Venue
Event: Hornbill Festival
Venue: Kisama Heritage Village, Nagaland
Start Date: Saturday, 1-Dec-2018
End Date: Monday, 10-Dec-2018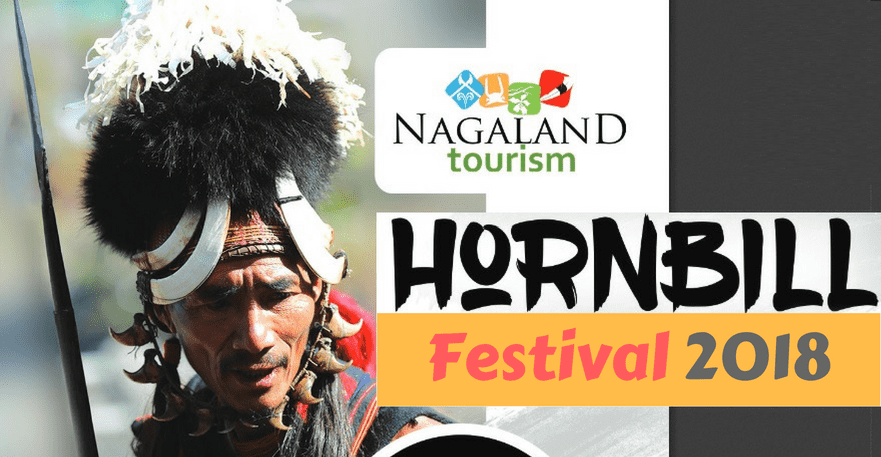 What is Hornbill Festival?
Celebrated by the tribes of the north eastern state of Nagaland, the Hornbill Festival is a unique event that you can't miss. Usually held in the first week of December, the festival sees unique cultural displays and is aimed at protecting the rich ethnic culture of Nagaland. Participating in the festival is mandatory for every Naga and this consequently gives us a unique glimpse into their unique identities, marked by food, music, dances and customs.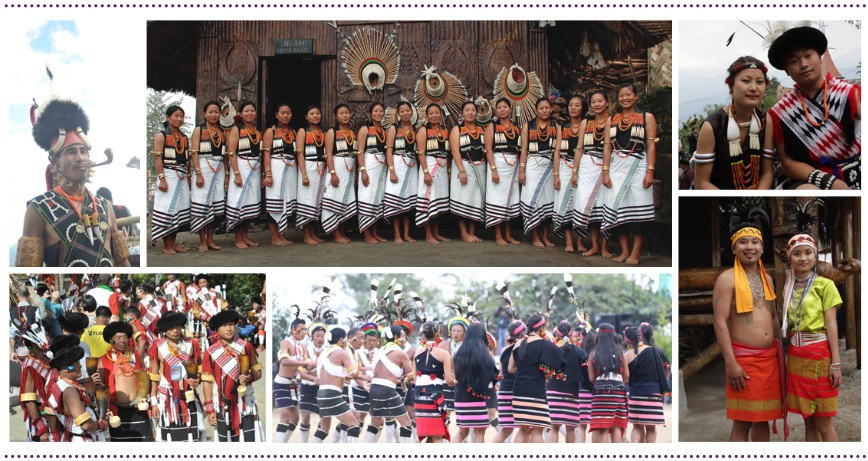 This year, Hornbill festival will start from 1st December (Nagaland formation day) and will last till 10th December. It is considered as one of the most unique event of India which attracts tourists from all over the world. This festival is an unique opportunity for the tourist to meet and understand Naga community and its culture. You can also taste the traditional food during Hornbill festival 2018.
Happening at Hornbill Festival 2018
Here is the latest updates from Hornbill festival 2018 from tourists who are already there and enjoying their stay with Naga community at Naga Heritage Village, Kisama.
As there are only 5 days left before it ends, if you really want to explore the diverse culture of Nagaland, pack your bags and start your journey now to attend Hornbill Festival 2018.
Details Schedule of this festival is provided on official website and can be found here. (Images are taken from this official schedule document).