Step into a floral wonderland, where nature's vibrant palette comes alive in the charming town of Ooty, India. The Ooty Summer Festival Flower Show, an enchanting spectacle that has mesmerized visitors for decades, begins in the lap of May's gentle embrace. As the azure sky stretches above, the festival blooms with a fascinating history and profound significance.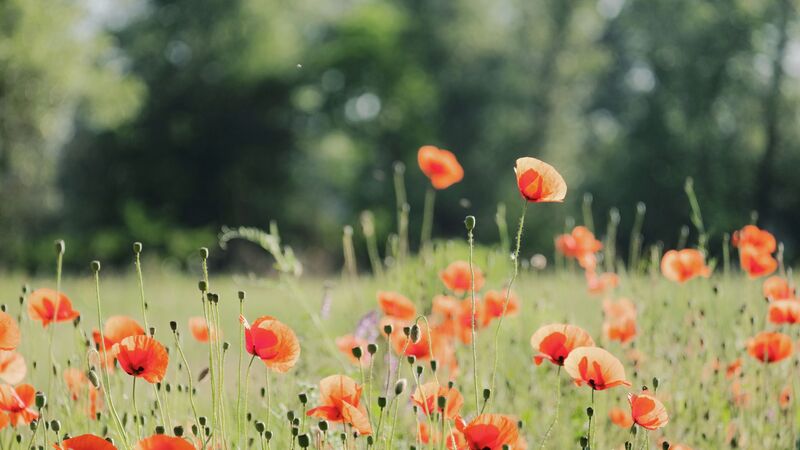 Legend has it that this fragrant celebration of blossoms was born from a longing to revel in nature's resplendent beauty. Ooty, nestled in the scenic Nilgiri Hills, embraced its destiny as a haven for exotic flora. The Ooty Summer Festival Flower Show was conceived as a tribute to this natural abundance, a way to showcase the captivating blooms that grace the landscape. Each year, this celebration of blooms brings together an exquisite array of flower species, showcasing the unparalleled beauty achieved through years of cultivation, preservation, and artistic craftsmanship.
The Rich History & Ooty Flower Show Dates
With a rich history dating back to the early 19th century, the Flower Show was initially organized to showcase the breathtaking variety of flowers that adorned the picturesque hills of Ooty. Over the years, it evolved into a celebration of nature's bountiful gifts, attracting visitors from far and wide. Today, as the festival commences in late May, it sets the stage for a magical journey, where visitors can immerse themselves in the tapestry of nature, marvel at the meticulously arranged floral displays, and breathe in the heady scents that fill the air. Let the Ooty Summer Festival Flower Show be your gateway to a world where blooms dance with the wind and petals whisper tales of beauty.
Now let's step into a floral wonderland at the Ooty Flower Show, where nature's vibrant tapestry comes to life through exquisite floral displays, meticulous designs, and impeccable arrangements.
Highlights of the Major Exhibits and Displays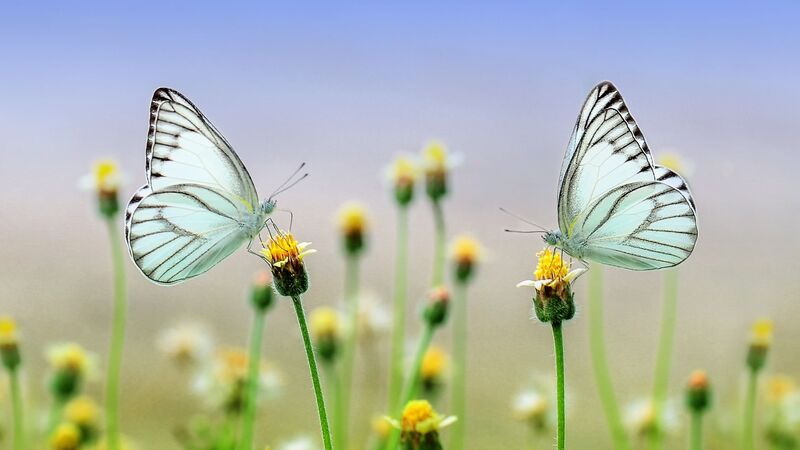 As the dawn awakens in the serene town of Ooty, nature herself unveils a captivating spectacle of floral marvels at the renowned flower festival in Ooty. Amidst the lush greenery, vibrant floral displays enchant visitors with their intricate designs and artistic arrangements. From exotic species to indigenous blooms, this grand exhibition showcases the sheer diversity of flowers and their mesmerizing colors. Each exhibit tells a unique tale of cultivation and preservation, paying homage to the cultural significance of these enchanting wonders. Engulfed in the enchanting aura, one can't help but immerse oneself in the symphony of flower art, literature, and even music, that seamlessly blends with the breathtaking beauty of nature. Undoubtedly, the flower festival in Ooty stands tall as a tourist attraction, a harmonious celebration of nature's abundant gift and a pilgrimage for flower enthusiasts and lovers of gardening.
Flowers Compete with Each Other!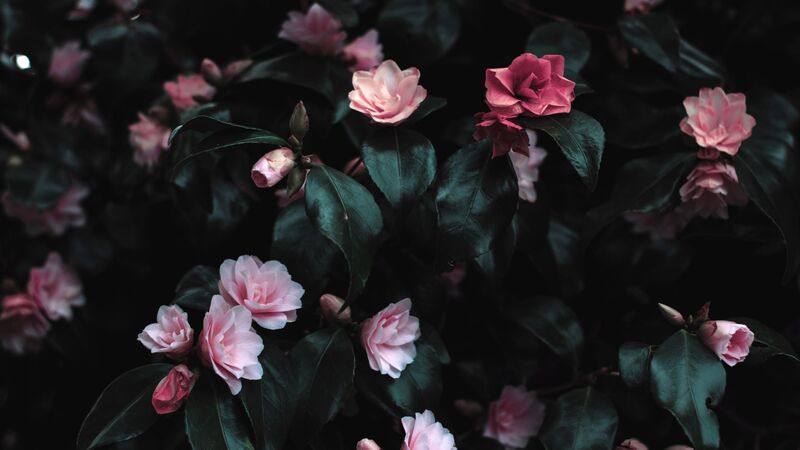 In the heart of this extravagant floral fiesta, the Ooty Flower Show proudly hosts a series of thrilling flower competitions, adding an element of friendly rivalry and excitement to the event. With expert judges carefully evaluating each blossom, participants proudly showcase their horticultural masterpieces, vying for recognition and acclaim. From the delicate beauty of the rose gardens to the meticulously nurtured bonsai creations, every category reflects the dedication and skill of the entrants. With categories spanning various flower species and artistic arrangements, these competitions not only foster healthy competition but also provide a platform for budding gardeners to display their expertise. Witnessing the intricate craftsmanship and boundless creativity on display is a true delight for flower enthusiasts and visitors alike.
The Cultural Significance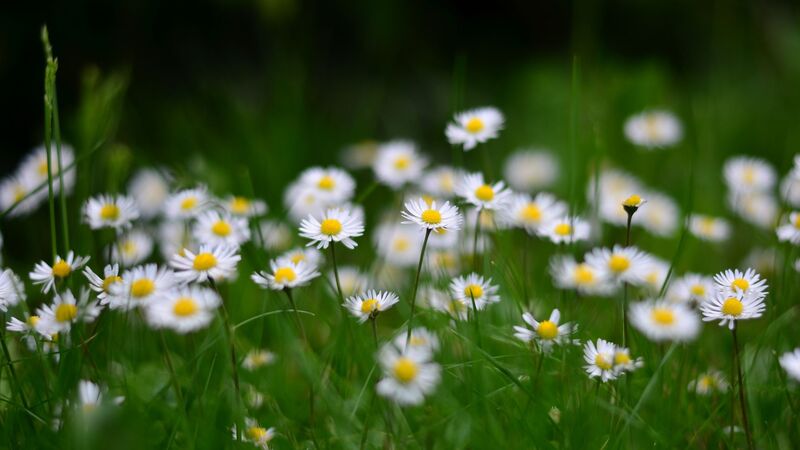 In the enchanting hill town of Ooty, nestled amidst the mist-covered peaks of the Nilgiris, flowers hold a profound cultural significance. They are nature's vibrant ambassadors, painting the landscapes with their kaleidoscope of colors. Ooty's annual flower show is a grand celebration of this floral splendor, where nature's masterpieces take center stage. The show blooms with an extravagant array of exotic orchids, delicate roses, resplendent lilies, and fragrant dahlias, casting a spell on all who visit. The fragrance-laden air whispers tales of romance and whispers secrets of nature's artistry, leaving every travel enthusiast spellbound by Ooty's floral extravaganza.
The Final Word…
As one bids farewell to the Ooty flower show, you carry with you the essence of its cultural significance. Flowers, in all their splendid forms, are not mere decorations but ambassadors of nature's enduring beauty. Ooty summer festival and its stunning flowers remind us to pause, breathe, and appreciate the wonders that surround us. And in Ooty, this celebration of flowers resonates deep within, leaving an indelible mark on the hearts of all who visit this floral haven. The flower festival in ooty is more than just an exhibition; it is a testament to the enduring power of nature's artistry and the human spirit's ability to find inspiration in its splendor.
Important Details on Ooty Flower Show 2023:
| | |
| --- | --- |
| Entry Fees | Rs. 50 for adults & Rs. 30 for kids |
| Dates and Time | May 15th to May 23, 2023, from 9:00 a.m. to 7:00 p.m. |
| Location | Government Botanical Garden, Ooty |
FAQs:
When is Ooty Flower Show 2023 taking place?
Mark your calendars and prepare to be mesmerized by the enchanting Ooty Flower Show 2023, a spectacular celebration of nature's vibrant tapestry.  Mark your calendars for the dates May 20-24, 2023. 
Where is the Ooty Flower Show 2023 taking place?
The Ooty Flower Show is typically held in the Government Botanical Gardens, one of the prime attractions of Ooty. The sprawling gardens provide a beautiful setting for the event, with manicured lawns, well-maintained flower beds, and scenic landscapes.
Which all flowers are showcased at the Ooty Summer Festival?
More than 16000 varieties of flowers are displayed at this Ooty Summer Festival where you will encounter a tapestry of blooms from all corners of the world. Roses, with their velvety elegance, proudly unfurl their petals, whispering tales of love and passion. Orchids, like ethereal ballerinas, pirouette in their intricate hues, leaving onlookers spellbound by their graceful allure. The regal lilies, adorned in their majestic splendor, exude an aura of grandeur, while daffodils, like rays of sunshine, beam with cheerful optimism. Fragrant jasmine vines; tulips, in a riot of colors as well as rare and exotic species – each flower unfolds a unique story, offering glimpses into nature's boundless creativity.
What kind of amenities and facilities are available for the tourists at the Ooty Flower Show?
Visitors have the chance to purchase a wide variety of plants, flowers, and gardening accessories from the numerous stalls set up at the venue. Besides it the organizers often conduct workshops and demonstrations during the flower show. There are cultural performances to promote local culture, delicious refreshments, seating and rest areas, information desks at every 300 meters, restrooms, security and first aid –  you name it and this extravaganza has it to ensure that you enjoy the breathtaking beauty of the surroundings, to the fullest.