Solo travellers meetup is all set to organize their 3rd event in Ahmedabad and dates are finalize now. You can be the part of this Solo Traveller Meetup Ahmedabad going to happen on 28th January 2018.
Traveling is delightful in numerous ways. It binds us with a feel of desire to travel and has us craving for more destinations to holiday, cultures to know-how, foodstuff to eat, and individuals to meet. Hence, traveling teaches us what no one else can teach us with practical sessions. You can travel with family and friends but being a solo traveler is far more adventurous and learning experience. You have just yourself to do plan, execute and end. Everything is solely your responsibility and choice. Look around, you may find a solo traveler around you, who is self-dependent, knowledgeable, extrovert and enthusiastic. Have a conversation with him/her and if you cannot find one, visit the Solo Travellers Meetup in Ahmedabad. Here is the brief about it:
Date: 28th January 2018
Venue: Silver Heights Hotel, Ahmedabad
What is this Solo Travellers Meetup?
The event offers a platform for existing and upcoming solo travellers. It is a platform where those who have travelled alone to places would inspire to those who wish to travel alone by sharing their travel experiences, ideas, thoughts, plans and handy tricks. The event organizers have called up solo travellers from various fields and expertize to share their learning.
Experienced and Existing Solo Travellers would share:
Where to plan solo trips?
When to plan?
How to plan?
What important stuff to be carried with?
How to pack and prepare?
What precautions and safety measures to be taken?
What probable difficulties you may face while traveling alone and how to overcome them?
What they learnt and experienced being a solo traveller?
How to click amazing photographs?
and much more to encourage you to travel alone.
Brief about past Solo Traveller Meetup in Ahmedabad
This was the first Solo Traveller meetup organized in the city on 21st January 2017. Over 200 participants attended the event held at Dugout cafe where Solo travellers from different cities came and shared their experiences about travelling. Here is the brief about speakers:
He is a cinematographer and photographer. Vaibhav owns VAV Films & Photography. He works for Board of Control for Cricket in India as Video Analyst. He enjoys traveling on his bike and is a solo traveller.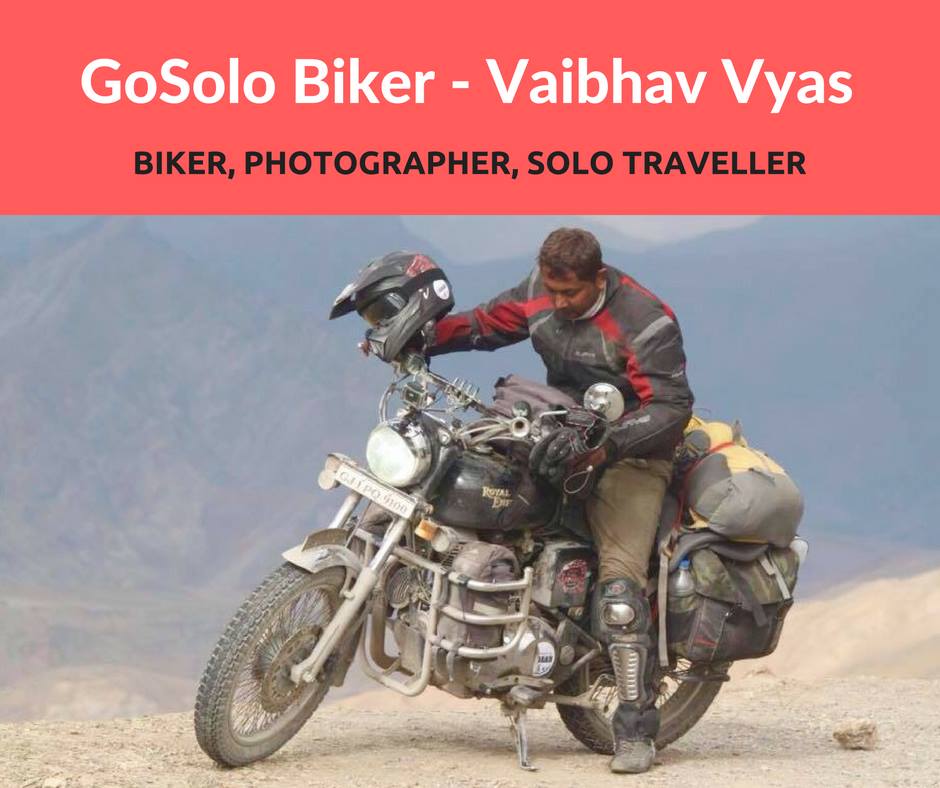 Lovingly called as Savy is an archeologist, solo traveller and photographer. She loves clicking and mostly travels to capture the natural beauty. Her idea of traveling alone is to enjoy every bit of her trip.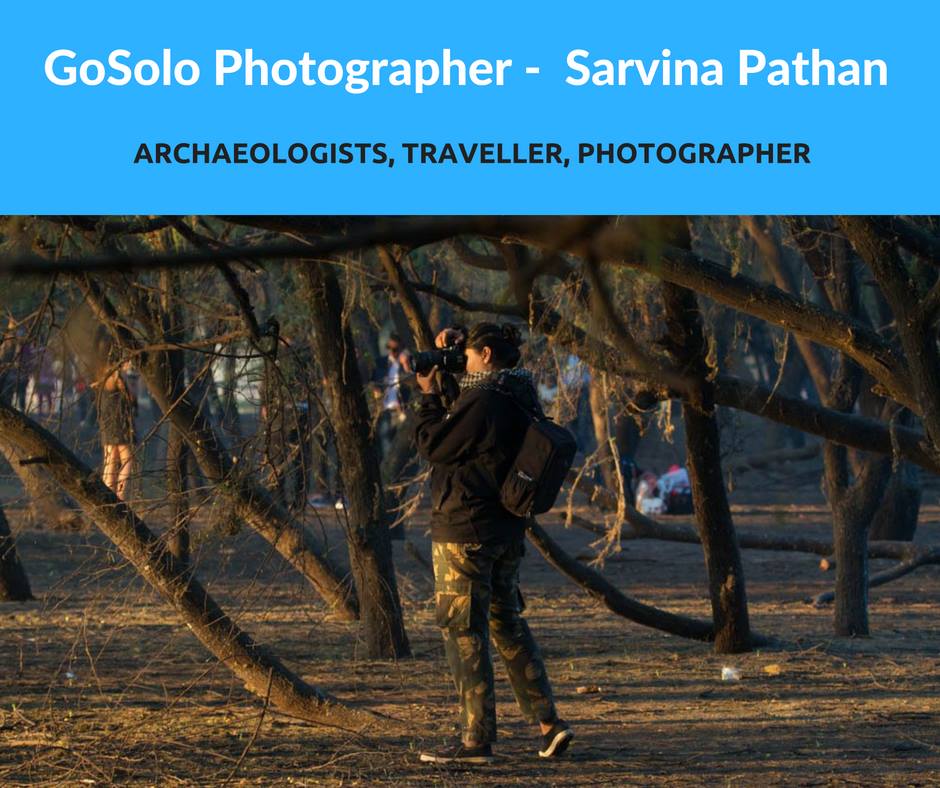 She is studying archeology and loves to be a story teller. Her photographs speak their existence and she loves travelling in unplanned manner. She is enthusiastic and enjoys being a solo traveller.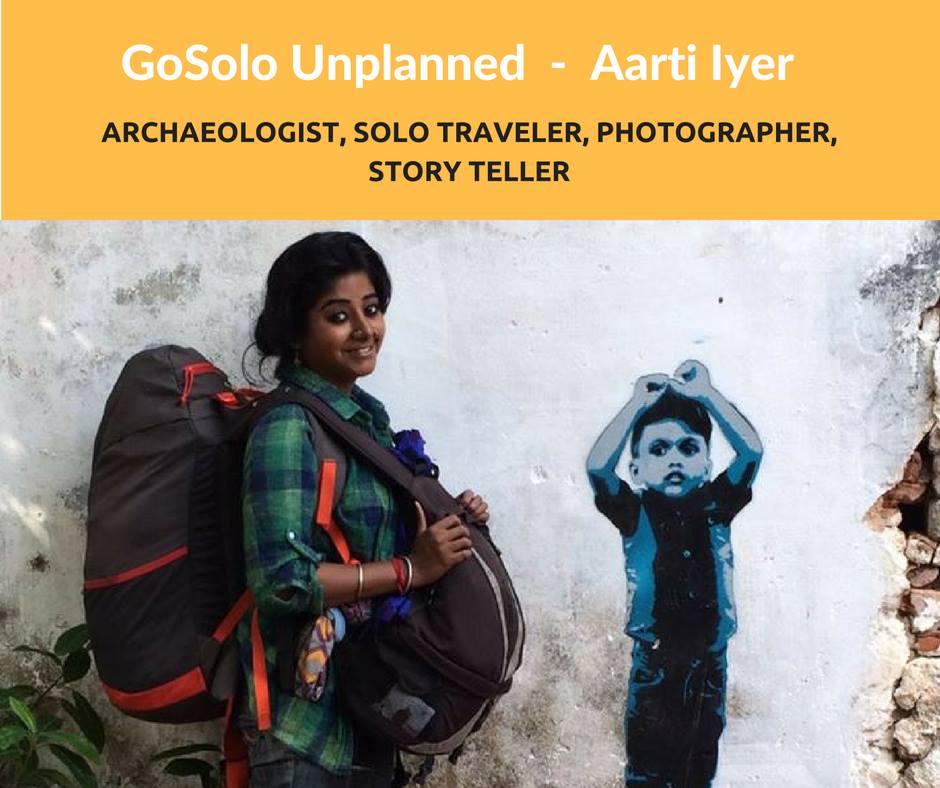 A TEDx Speaker, Co-Founder of Startupp, Curator at Indian Startup Tour and a Climate Change Leader. He loves to be Nomadic and relishes being a solo traveller. Being an entrepreneur he is experienced and loves sharing ideas.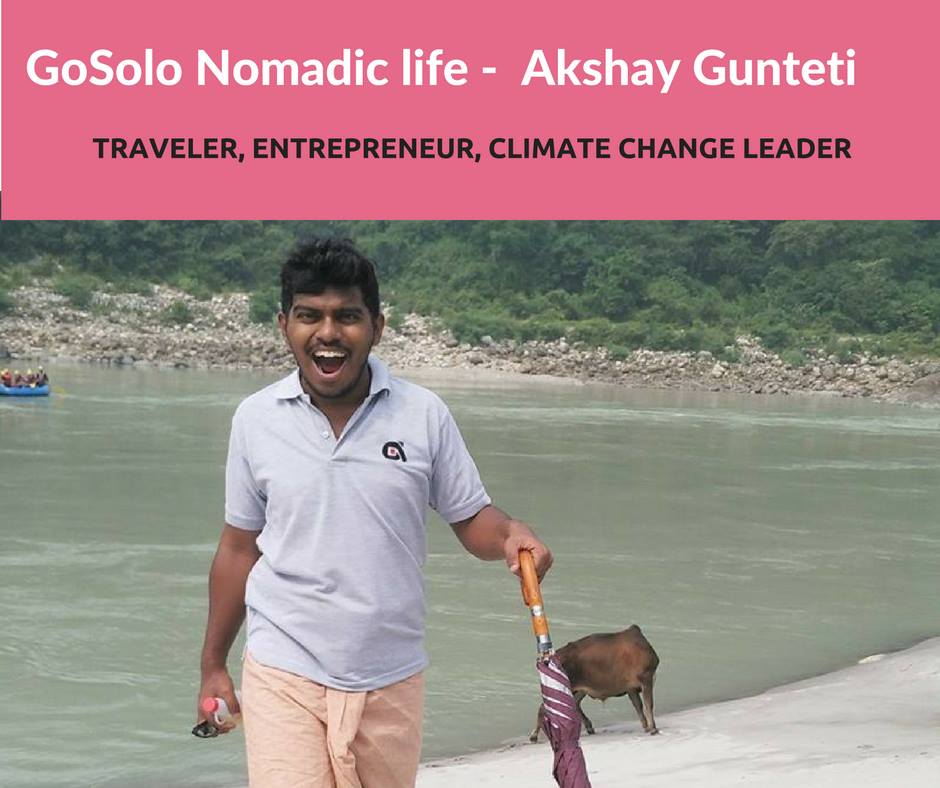 The lady with the in-born versatility. She is Vice President & Head-HR at CIGNEX Datamatics Technologies Pvt. Ltd. To refresh herself from the daily life she holds camera and clicks what she dreams about. Being a solo lady traveller she can be your inspiration.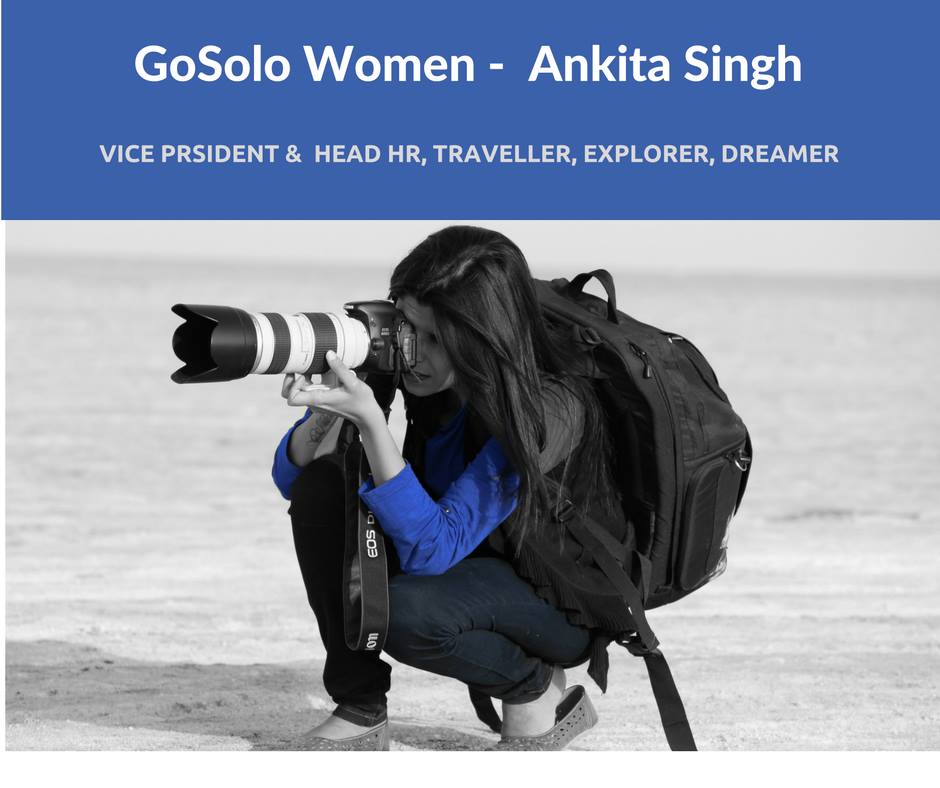 A content writer by profession Mihir is solo bike traveller. He travels to write and writes to travel. Being a man of his choice, he has learnt a lot by travelling alone to faraway places and clicking beautiful pictures for memories.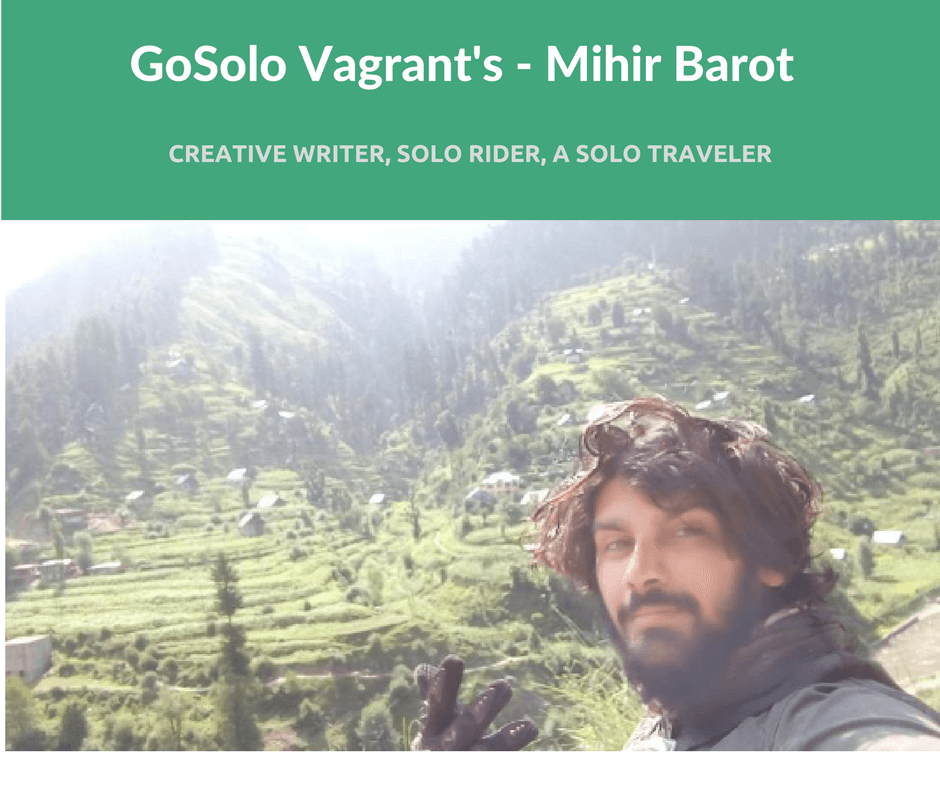 Breaking all the myths of being a girl, Rushika is an adventure lover. She travels alone to places not of comfort but full of adventures. She loves holding camera and clicking what seems to be normal to usual eyes.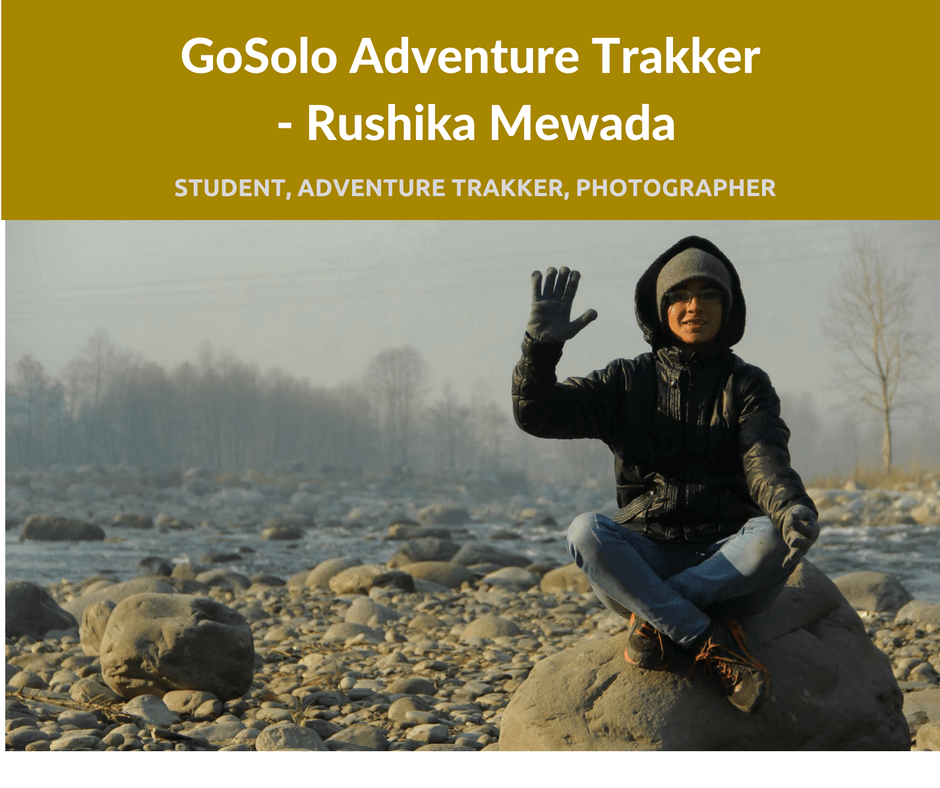 Chief Explorer at Maroon Migrates. He is a travel entrepreneur and traveling is fun for him. He adores traveling to places alone and it's a routine activity for him. He loves sharing his ideas, thoughts and travel plans.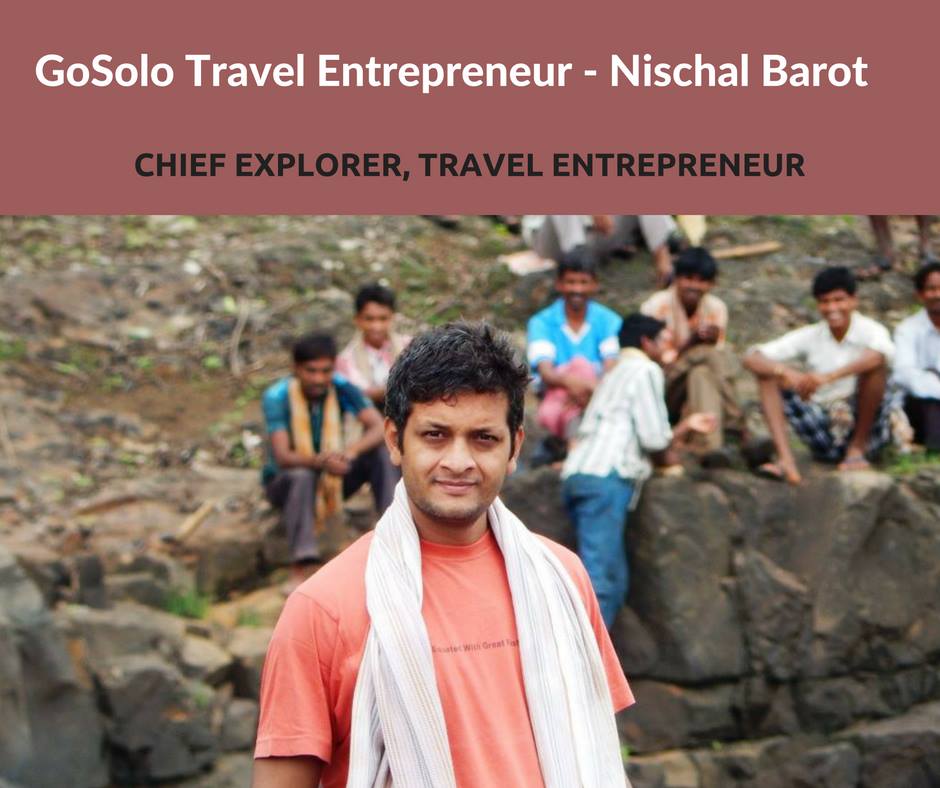 She is Deputy Section Officer at Industries & Mines Dept. for Govt. of Gujarat. She is a wild life photographer. She has set up unbeatable benchmark for herself. Breaking all the conventional ideologies for girls she has come up as a rising star.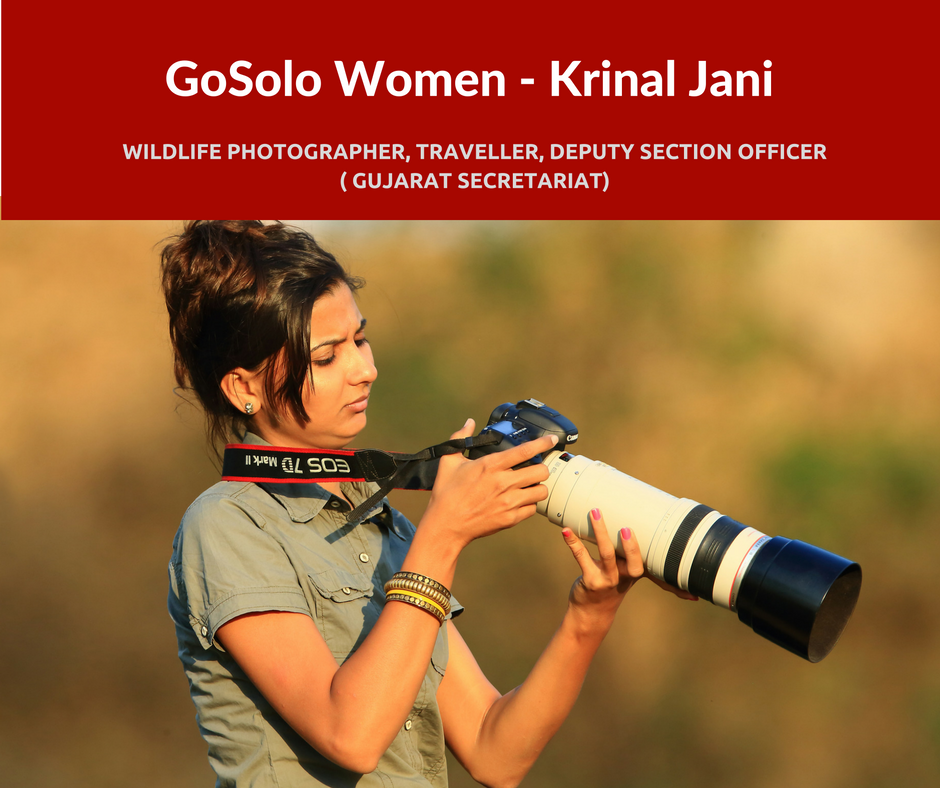 Manish Lakhani is Documentary Photographer, Adventure Chaser and Solo Traveller. He mostly travels on Bicycle on remote areas, stays with nomads in beautiful and warm summer weather and equally stays those locations which have minus 40 degree celsius weather. His work has been used by many publications in India and across the world.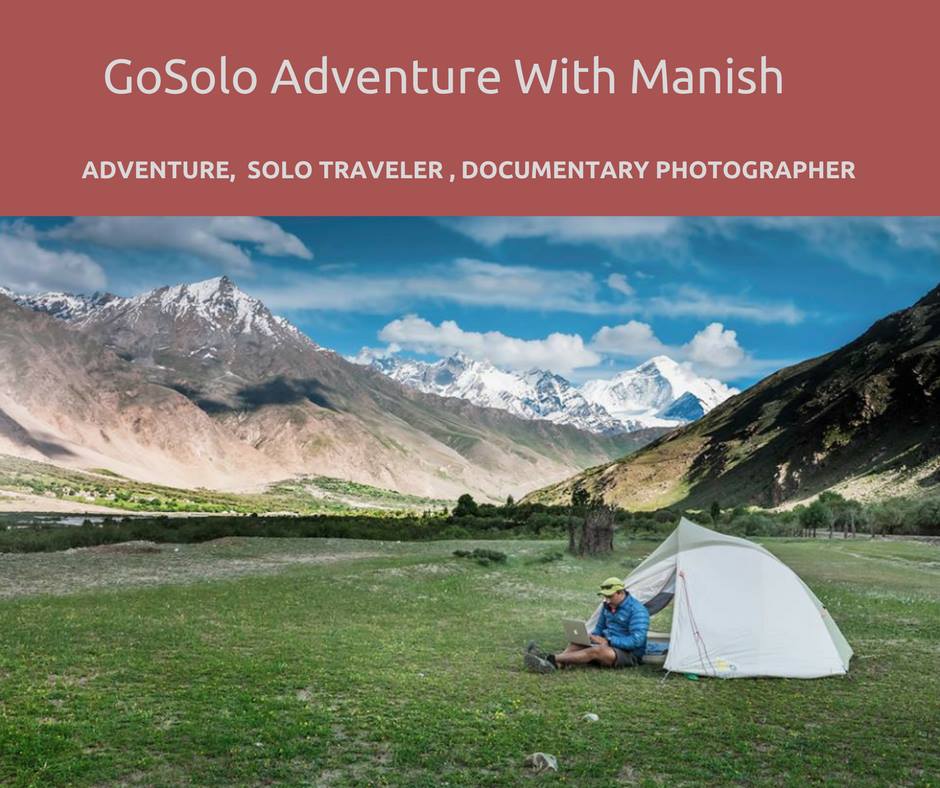 Solo Travellers Ahmedabad Meetup Agenda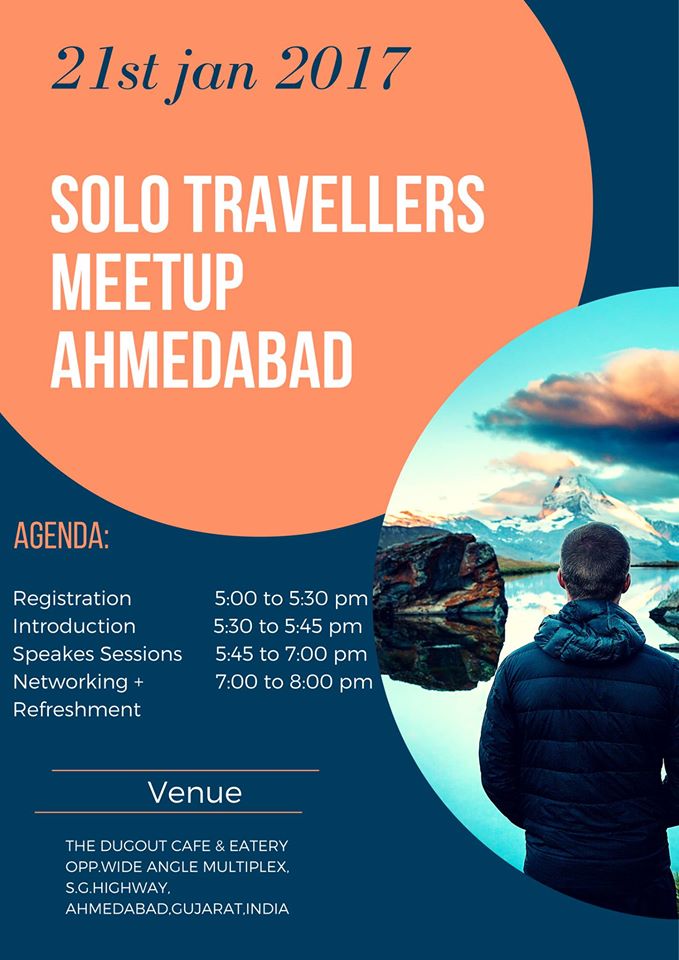 You would never get another opportunity to meet through all the solo travellers and learn their experiences.
Important Update – Booking are closed now for this meetup as all the seats are already booked. We will keep you informed about availability of the more seats.