Do you want to spend your holidays in beautiful tent city surrounded by mountains and lush green forest area? Want to explore the ancient monuments, river and a beautiful dam site? Do you want enjoy adventure activities like jungle safari, trekking, cycling etc? And all these at just 200KM from Ahmedabad! Yes, it is possible due to Polo Utsav 2018 at Polo Forest.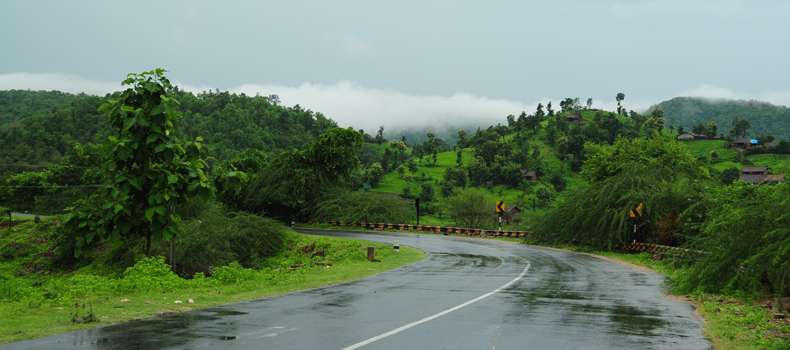 The Polo festival 2018 was official commence with cultural programs at Polo tent city, Abhapur (Vijaynagar). Polo Festival is being organized every year by Gujarat tourism to promote the natural beauty and heritage of Polo forest. This beautiful forest area near Abhapur village is known as Polo forest located in Sabarkantha district at just 180KM from Ahmedabad. This is considered as one of the most popular weekend getaway from Ahmedabad.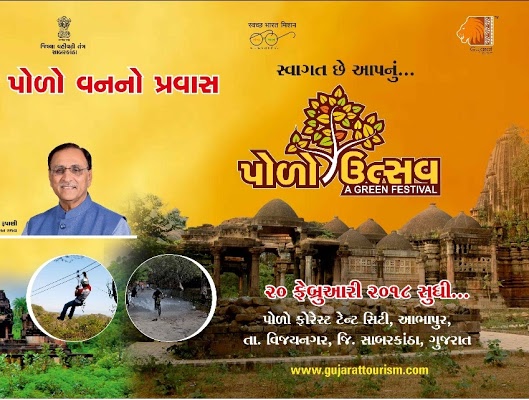 If you are planning to explore Polo forest and surrounding, don't wait and visit official Polo Festival 2018 website and book your stay in advance. Polo forest packages also provides you an opportunity to plan different activities during your stay which includes:
Trekking & Hiking on Jungle trails and experience the beauty of pristine lake & rivulets
You can also go for climbing mountains under the trained staff
You can explore the ancient heritage of Polo forest
Visit 1500 years old ruins
Bird watching and morning jungle walk to experience the nature
Herbal outings
Nature photography at Dam and riverside
Cycling and other cultural programs
The best part of this Polo forest is; you can experience the true essence of staying at a place blessed with natural beauty. The staff at Polo campsite is very humble and will help you to make your stay even more enjoyable.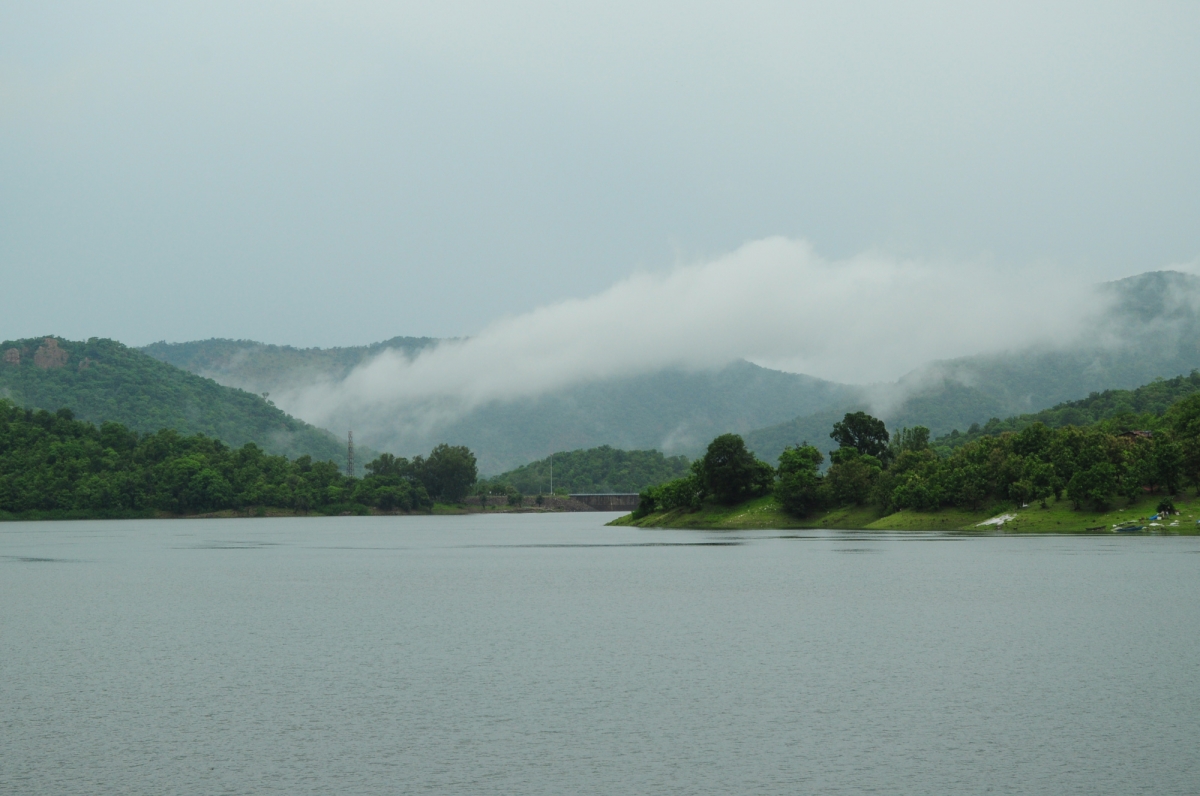 Important information about Polo Utsav 2018:
Venue: Polo Tent City & Resort, Polo Forest (Abhapur).
Ahmedabad to Polo forest distance: 180KM Approximate
Polo festival dates: Till 20th February 2018
Brief information about Polo Festival Packages:
As per the official website, currently there are 2 different types of tents are available at polo forest tents city as per the below information:
AC Swiss Super Luxury Tent – per night cost starts from INR 7000/-
AC Swiss Delux tent – per night cost starts from INR 6000/-
To book your tent, either you visit official website or contact toll free number.
Economical option to stay in Polo forest?
If your budget is limited and don't want to spend more money on stay, there is one most economical option is available to stay at polo forest; Polo Camp site! Checkout below picture from my recent stay at Polo campsite in polo forest: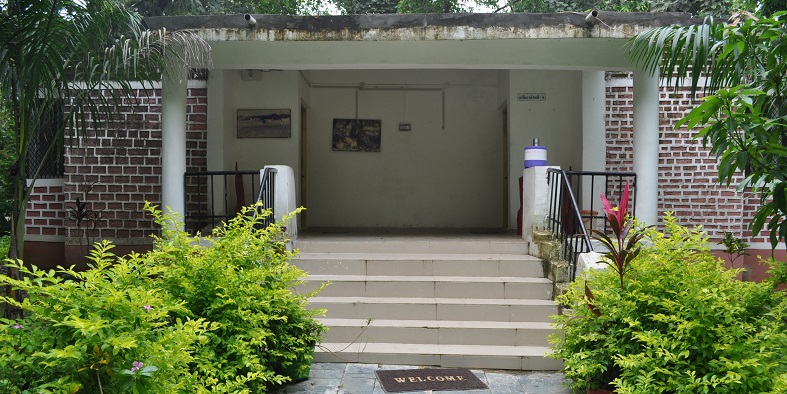 As per the information I have, they offer AC and Non AC rooms at economical rates along with food. Here is the brief about charges (Approximate cost):
AC rooms are available at INR 700/- per night (for two persons)
Non AC rooms are available at INR 500/- per night (for two persons)
For food, you will have to pay extra.
To book your stay at polo campsite, you just need to drop an email to: dfosabarkantha@gmail.com along with below information:
Full name, age, address and number of people willing to stay
Type of room you want to book (AC / Non AC)
Additional information (If any)
Upon receiving specified information, they will get back to you with further instruction about booking.
Go and enjoy the true experience staying with nature at Polo festival 2018.