Uttarakhand provides all the things which a visitor is looking for. It includes pilgrimage places, adventurous destinations, breathtaking mountains, and many more. Tehri Lake Festival is one of the major attractions of Uttarakhand state. Tehri lake is located in Tehri town and is made on one of the highest dams in the world, Tehri dam. This dam is the ideal spot for boating and family outings on the weekend. Tehri Lake festival comes in Asia's biggest lake festival. This year it is to be held on 16th and 17th February 2021. Let's get a brief about this festival.
About Tehri Lake Festival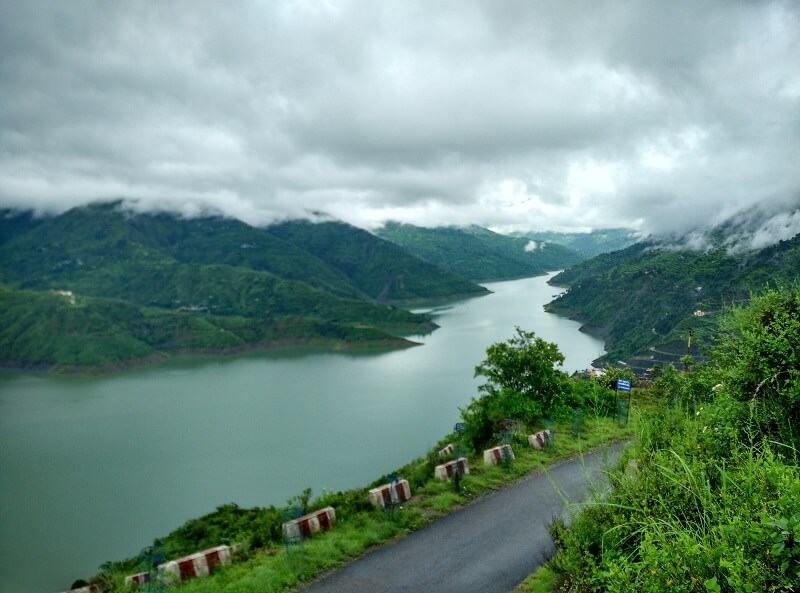 The main objective of this festival to promote Tehri Lake at the International level. Major attractions of this event are adventurous activities, fireworks, water sports activities, etc. Apart from these outdoor activities, you can take a glimpse of indoor activities like music performances, yoga sessions, cultural dances, jewelry, and photo exhibition during this festival.
Tehri Lake Festival Activities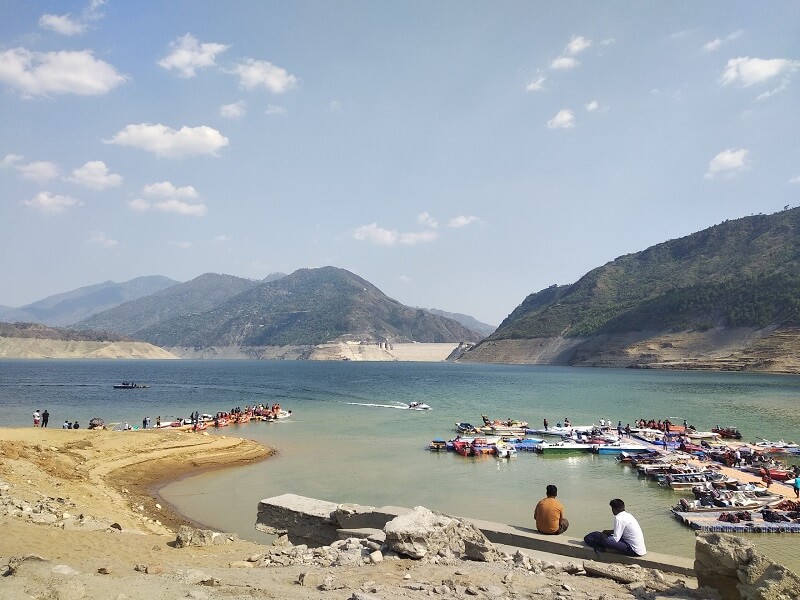 Below are the activities that held during this famous festival of Uttarakhand.
Jet Skiing
Surfing
boating
Banana rides
Canoeing
Paragliding
River rafting
Performance of celebrities
Water Skiing
Kayaking
Rowing
Air show
How to Reach Tehri Lake?
Below are the options that you can choose to reach out to Tehri lake and enjoy this mesmerizing festival.
By Air
The nearest airport to this festival location is Jolly Gran Airport. It is approx. 87 km away from New Tehri where the this festival is celebrated. You can book a taxi to this Tehri lake.
By Rail
Rishikesh is the nearest railway station from the New Tehri. It is about 73 km away from Tehri Lake. You can book a bus or taxi from the station and reach out here.
By Road
Cities like Rishikesh, Mussoorie, Uttarkashi, Haridwar, Devprayag, New Delhi, etc. are connected from New Tehri. You can come here easily by private car or book a private/ government bus to reach.   
Enjoy this 2 days Tehri Lake festival in Uttarakhand adds an unforgettable memory to your life.