Darjeeling is a popular town and hill station in the North-eastern part of India which is rich in mesmerizing locales with the old-world charm of the rustic spots nearby. Located amid the gorgeous Himalayas, it is one of the topmost places for tourists across the world. There are many places to visit in Darjeeling that are a perfect getaway and includes lush green plantations, sprawling tea estates, trekking spots, hill stations, and wildlife spots. These are weekend getaways and all these places near showcase the beauty of this region that offers an unforgettable experience.
Darjeeling is at an altitude of 2,050 mts located 700 km from Kolkata. Its highlights include mountain slopes, toy train rides, and the local cuisine. This place is also popular for producing 'Darjeeling Tea'. It is a UNESCO World Heritage site with beautiful colonial architecture. The town has a rich culture due to the mix of the population from Tibet, Nepal, and other nearby Indian states. The beautiful Kanchenjunga peak is visible from this town and its other attractions include its zoo, monasteries, botanical gardens, charming markets, and villages.
Things to Do in Darjeeling Tourist Places
Below are the thing to do in Darjeeling tourist places, checkout cool activities that you can enjoy during the trip. It cover many adventure activities such as sightseeing on ropeway, river rafting, mountain trekking etc. Apart from adventures, you can also enjoy travel in toy train, go for shopping in market.
1. Darjeeling Himalayan Railway Toy Train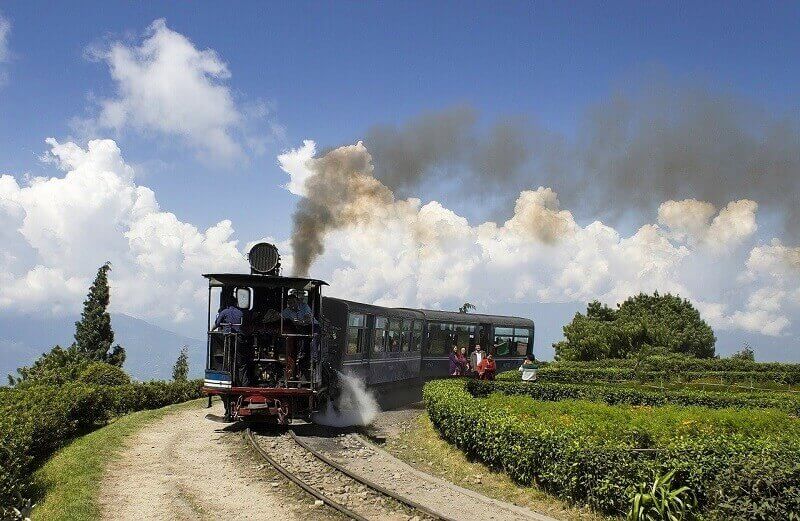 The 2 feet narrow gauge toy train runs between New Jalpaiguri and Darjeeling and is 88-km long. The journey on the train can be an experience with mesmerizing mountain views. You will also pass local villages and shops. The Darjeeling Toy Train is a UNESCO World Heritage Site due to the heritage transport with steam engines.
2. Darjeeling Ropeway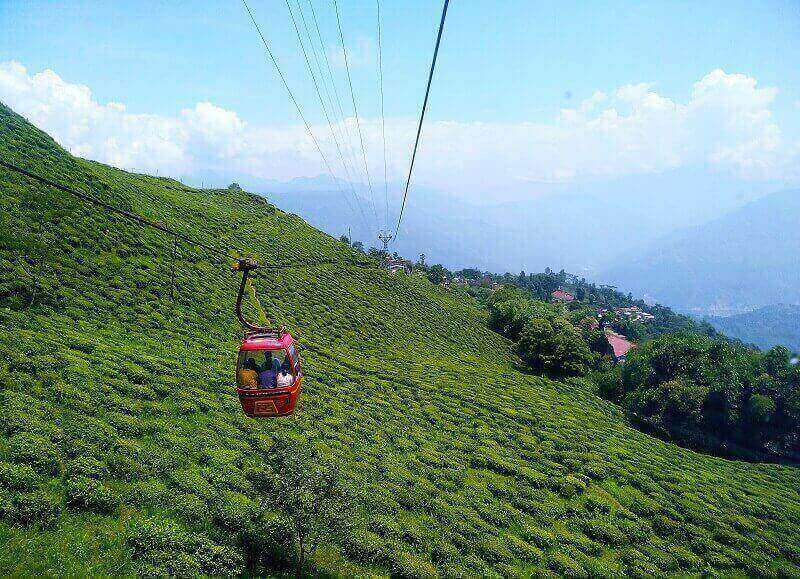 If you want the best way to enjoy the views of Darjeeling then the ropeway or the cable car circuit is the best way for enjoying the view. This tourist activity is open round the year and it promises stunning views of the picturesque hill stations, tea gardens, hills, and mountains. The ropeway goes to a height of 7000 ft. and promises the most amazing sights.
3. Mountaineering/Trekking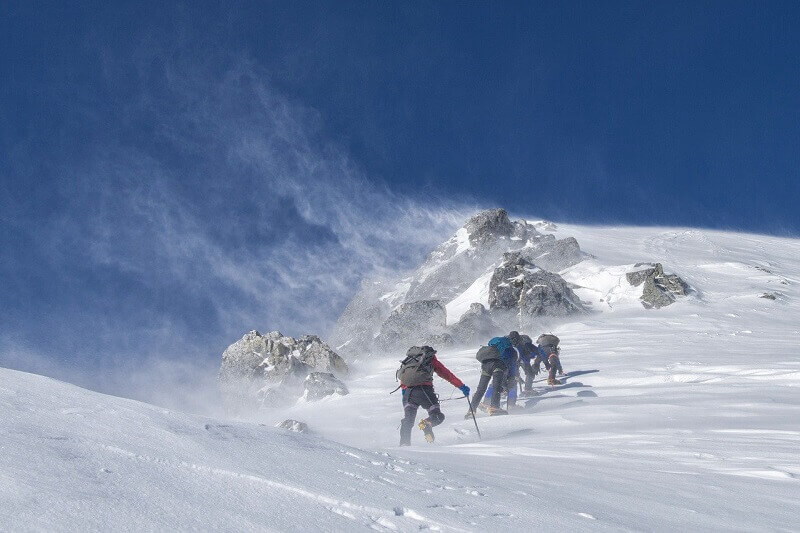 One of the major attractions of Darjeeling is mountaineering and trekking. There is a lot of thrill in mountaineering and climbing the snow-clad mountains in midst of nature. Many tourists visit Darjeeling to visit the Himalayan Mountaineering Institute where they get insights, skills, and equipment for mountaineering and trekking. After getting trained from here, you can enjoy hiking the popular Kanchenjunga peak.
4. River Rafting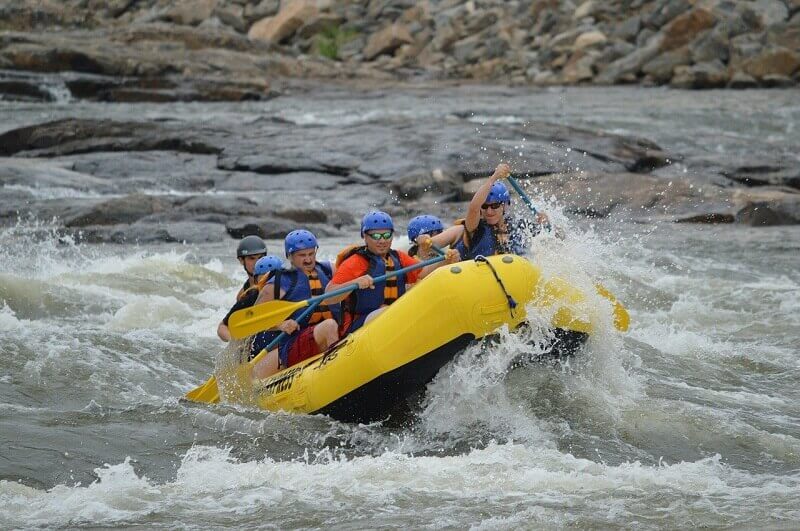 Darjeeling is a hill station that is also home to the Teesta River. It has wonderful rapids and the thrill and adventure of rafting among these can be memorable. The river has rapids of different intensities, with different grades. This can be experienced with many agencies at different spots in Darjeeling.
5. Shopping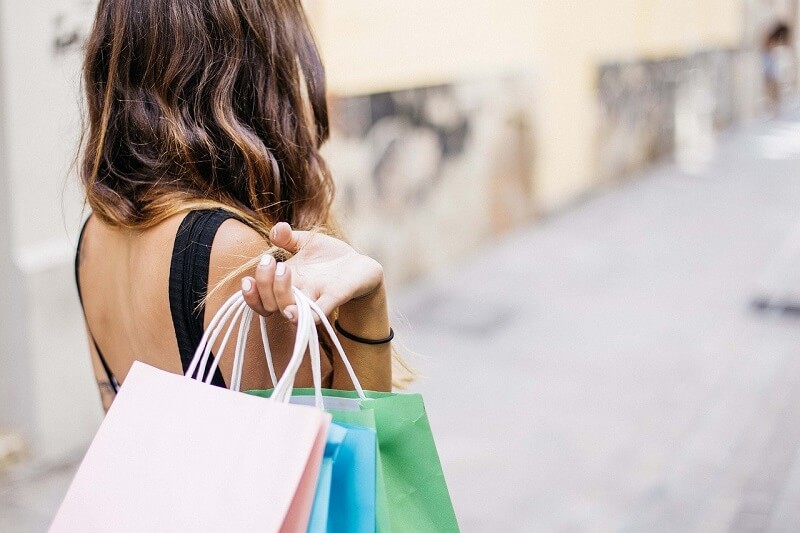 There are different spots in Darjeeling for shopping including Nehru Road that sells handicrafts items like gems, carvings and pendants, local teas, and other local items. Another important market is Chowk Bazaar where you will get to enjoy the local life. You can pick up woolen items like coats, shawls, and hats here and can enjoy the local street food too.
Places to Visit in Darjeeling
Below are the best tourist places to visit in Darjeeling that you can visit and create unlimited memories with family and friends.
1. Tiger Hill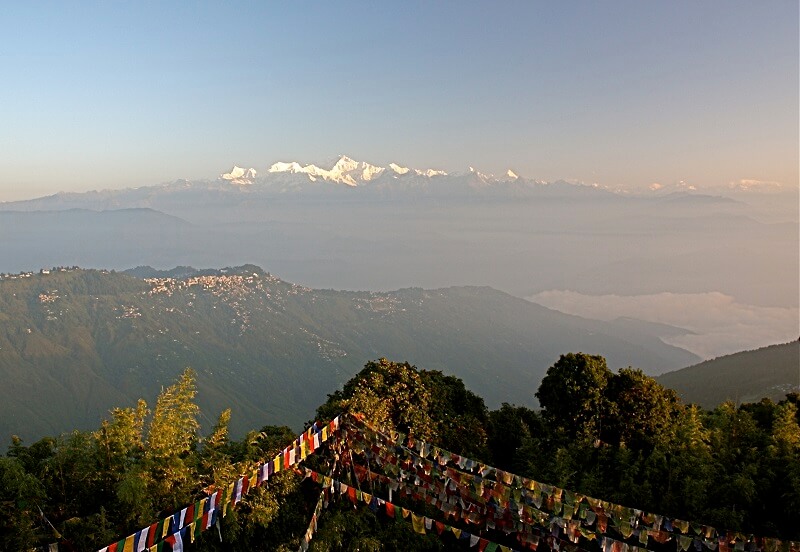 The hill is at an altitude of 2590 mts and is a popular sunrise point from where you can enjoy the Kanchenjunga peaks. The snow-capped mountains give a glorious view from the top and it is the summit of Ghoom, the highest railway station of Darjeeling and a UNESCO World Heritage Site. If you want to seal a good spot, then start early and reach the point by 4.15 AM
2. Lepchajagat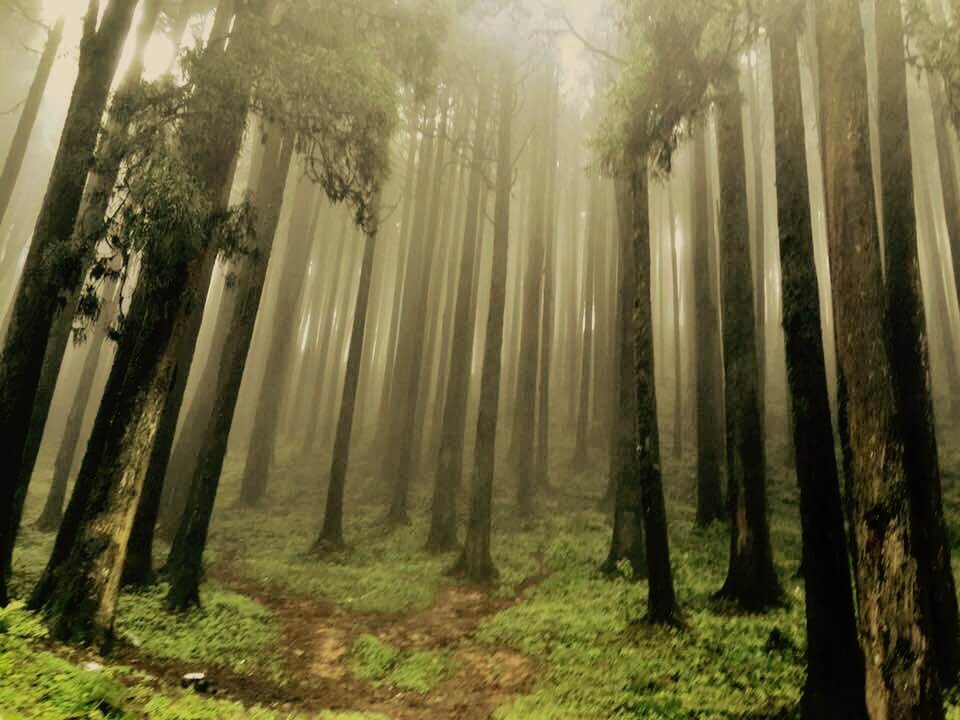 A small village at a drive of 19 km from the town, this is a rustic village at a height of 6,956 ft. The nature lovers consider this village as a haven as it lies amidst dense pine, oak, and rhododendrons forests. The tranquil village ensures a serene and memorable experience.
3. Lamahatta Park
This is an eco-park in the scenic village of Lamahatta. This park showcases beautiful views of rivers and peaks. The pine forests and nature of this park offers a tranquil environment, which is located at an altitude of 5,700 ft. The beautiful gardens of the eco-park with wooden & bamboo gazebos and the seasonal plants like white and yellow orchids make this an inviting place.
4. Monasteries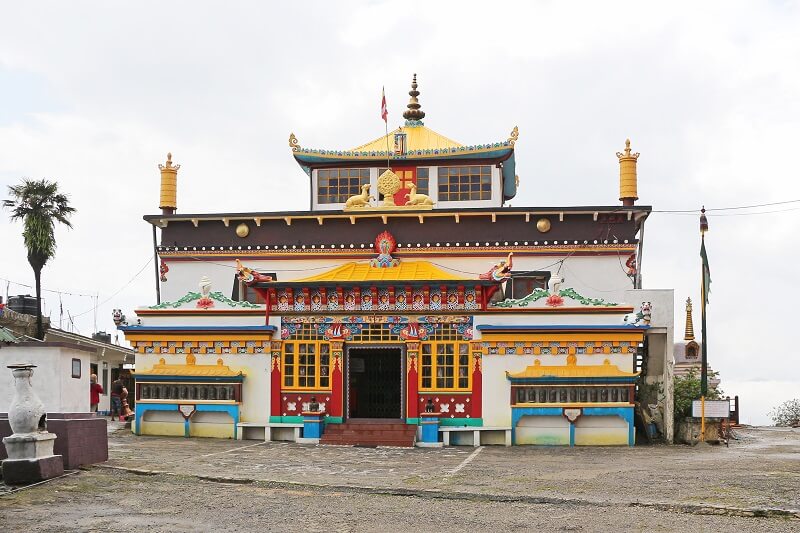 One of the must-visit places that hold the essence of Darjeeling is its monasteries. Many of the monasteries here have their relevance. The Ghoom Monastery, the Bhutia Busty monastery, and the Aloobari monastery are some popular monasteries here. These monasteries are scenic and hold a lot of local cultures.
5. Observatory Hill
This is an observatory situated on a rising hill above Chow Rasta Square. Observatory hill is one of the best places to visit in Darjeeling with a panoramic view of the beautiful mountains. Many adventure seekers visit here to get a mesmerizing view of mountains. The Observatory Hill is a 15-minute walk from Mall Road. 
6. Tinchuley
This is a memorable hamlet at 32 km from Darjeeling. The place is at an altitude of 5550 ft. with huge geographical diversity and the scenic intersection of Rivers Teesta and Ranjeet. The natural beauty of Tinchuley enhances with its tea plantations and orchards. Tinchuley has many activities like rock climbing against a scenic mountainscape.
7. Happy Valley Tea Estate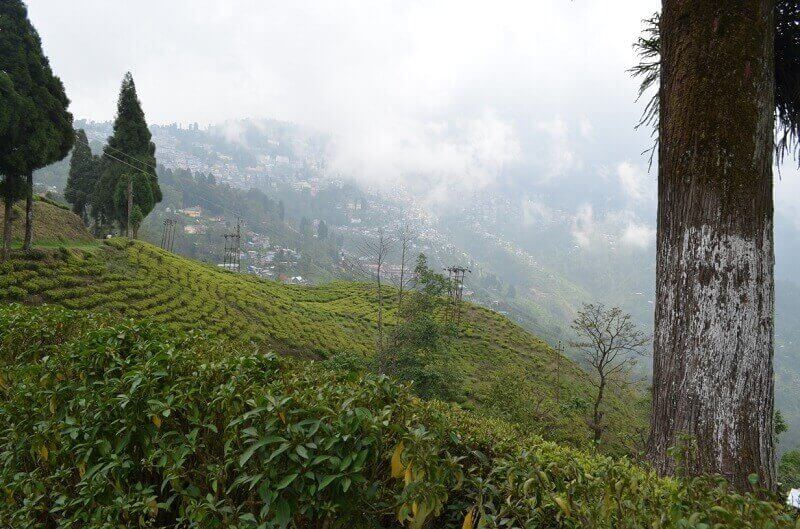 This is a beautiful spot at an altitude of 6,800 feet. The place has a deep history and is connected to the cultivation and production of the Darjeeling Tea. This place also gives a breath-taking appearance of the Himalayan foothills. This place hosts a tea-tasting session frequently and you can buy tea products from outside shops around.
8. Padmaja Naidu Zoo
This is a splendid enclosure with a variety of animals. The zoo has a breeding and conservation program and it has a breeding center for snow leopards and red pandas. The Asiatic black bear, barking deer, Eastern Pangolin, Himalayan Wolf, blue and yellow Macaw, Pheasant, Red Panda, Himalayan Monal, Lady Amherst, Leopard Cat, Macaw, Red Jungle Fowl, Royal Bengal Tiger, and the Sambar Deer are some species that can be spotted here.
9. Batasia Loop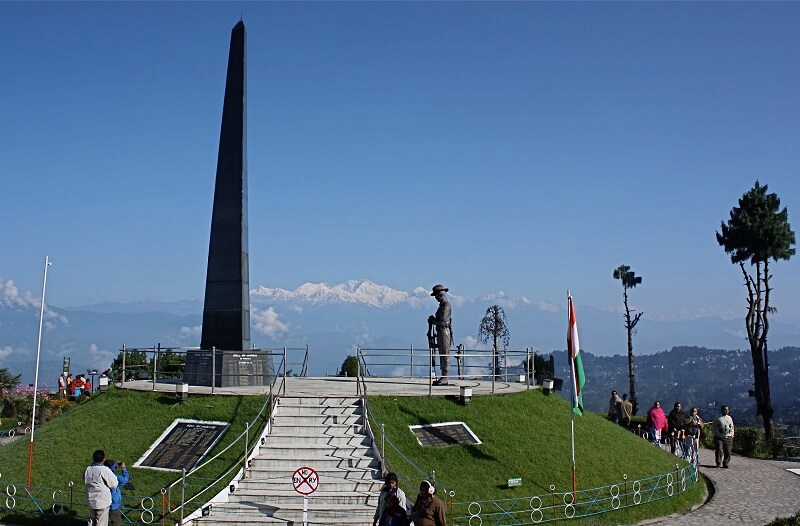 This is one of the most beautiful train routes of Darjeeling and is a pathway that reduces the elevation of the Darjeeling Himalayan Railway. This loop is located at Hill Cart Road and gives a panoramic view of Darjeeling. The mountain vegetation and snowy peaks of Kanchenjunga make this a memorable place to visit.
10. Tea Plantations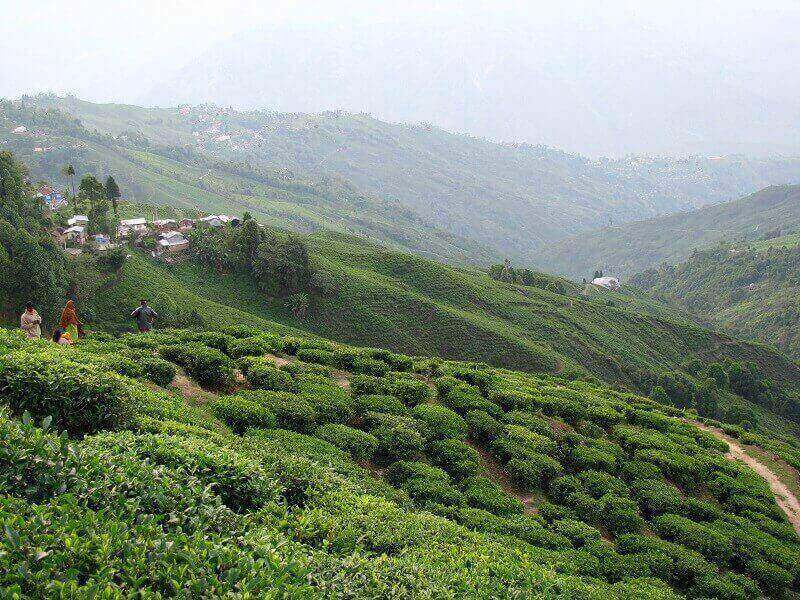 The town has more than 80 tea plantations that are spread across slopes. There are many homestays with guided tours along these tea plantations. The Happy Valley Tea Estate allows tourists to look at the production of tea with a guided tour. Other tea estates are the Makaibari Tea Estate, Glenburn Tea Estate, Tukvar Estate, Gomtee Tea Estate, and Chamong Tea Estate. 
11. Senchal Lake & Wildlife Sanctuary
Senchal Wildlife Sanctuary is spread over an area of 40 square km. It has included varieties of birds and animals such as black bears, rhesus monkeys, barking deer, and lots of birds. Drinking water is obtained from Senchal Lake, which is a wildlife sanctuary. Animal and nature lovers will find this a great place to visit in Darjeeling.
12. Himalayan Mountaineering Institute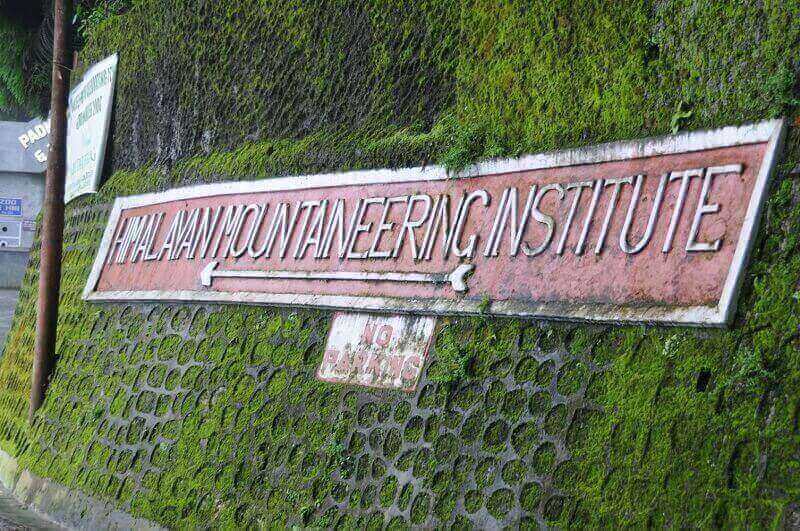 One of the best mountaineering institutes this institute supports people's interest in mountaineering. The Himalayan Mountaineering Institute is also a tourist attraction and it offers mesmerizing views. This place gives training and insights into climbing the snow-clad mountains of this region.
13. The Rock Garden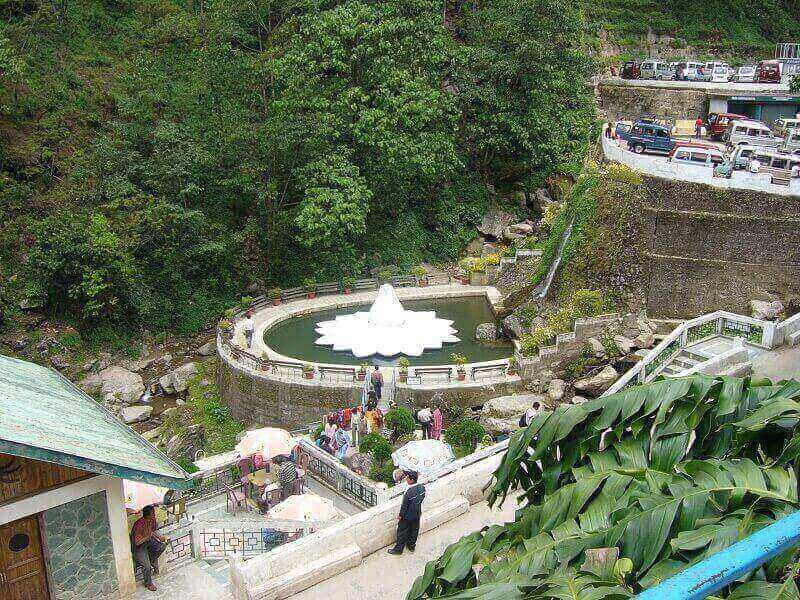 This is a popular picnic spot that has a natural fall and the Barbotey Rock Garden, surrounded by hill streams, flower gardens, and natural beauty. A scenic journey is promised due to the rocky hills around the Rock Garden. The Chunnu Summer falls are also a major attraction due to the tea and flower gardens around.
14. Singalila National Park
This is a popular national park at an altitude of 7000 feet in the Singalila range. The National Park was previously a wildlife sanctuary with rhododendron forests and an alpine valley. It is home to the Red panda and the Himalayan black bear. It is a great spot for trekkers and adventure lovers.
15. Peace Pagoda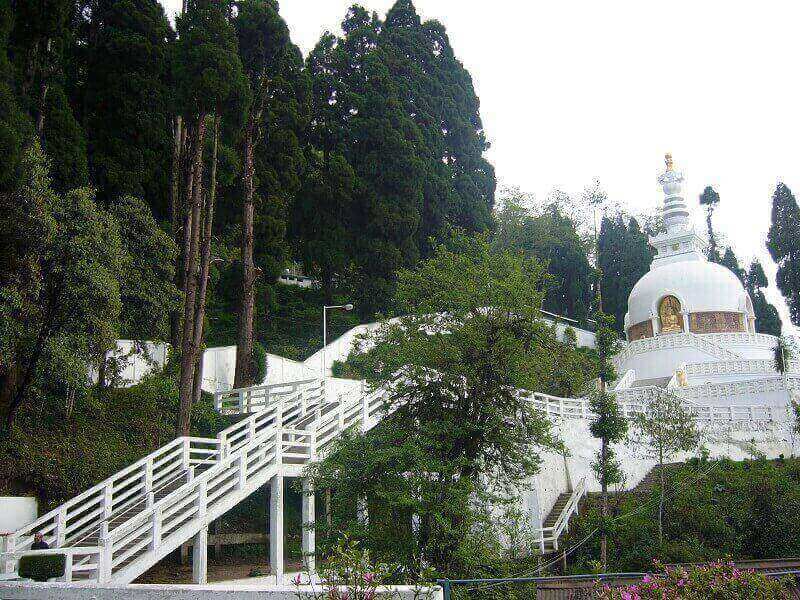 This spot is located on the slopes of Jalapahar hills and is also called Japanese Peace Pagoda that was designed to establish harmony and unity amongst people from different sects. This pagoda offers tranquillity and stunning views of the snow-clad peaks. The Peace Pagoda was developed under the guidance of the Japanese Buddhist Monk Nichidatsu Fujii.
16. The Shrubbery
This is a beautiful park that is great for relaxing with a superb view of Kanchenjunga. Many cultural programs are held here, and the Shrubbery Nightingale Park is a beautiful public park area nearby.
17. Sandakphu Peak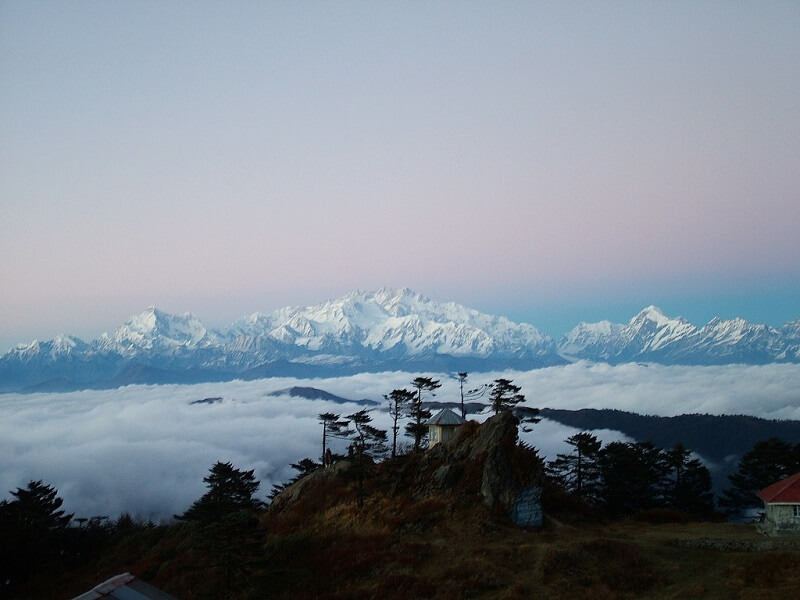 This is the highest peak in the state of West Bengal and lies at an altitude of 11,941 feet. Sandakphu gives a spectacular view of the highest peaks in the world. The Himalayan Cobra Lilies also live here, and many trekkers pass through these terrains.
Darjeeling Hotels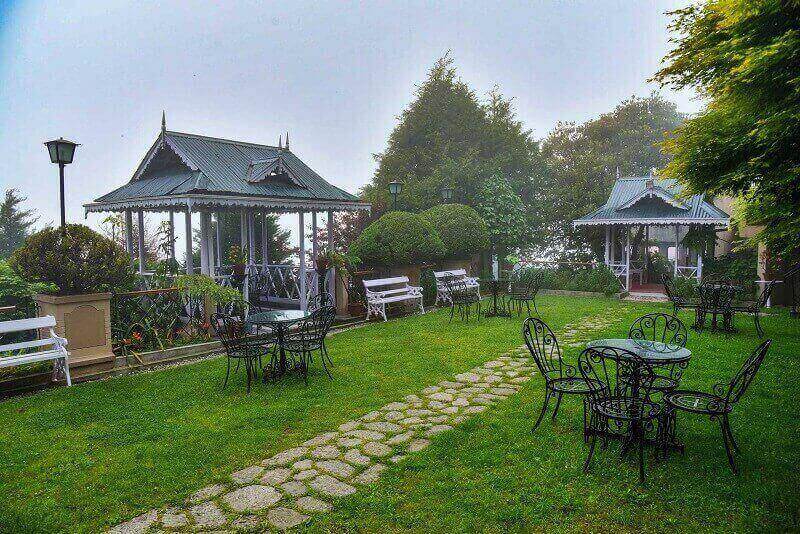 1. Sinclair's, Darjeeling
This hotel offers beautiful views of the Kanchenjunga and exudes Victorian charm with carved fireplaces, antique furniture, chandeliers, and traditional artefacts. They provide complimentary breakfast, free internet, free parking, banquet hall, airport transportation, and 24X7 room service.
2. Ramada
Ramada Darjeeling has impeccable facilities and great services. The rooms are equipped with modern amenities with a double bed, twin bed, interconnected room & suite room with tea/coffee maker, LED TV, direct dial telephone facility, and premium boutique toiletries. It has a spa and gymnasium and a banquet room.
3. Mayfair, Darjeeling
This hotel is a star category deluxe heritage hotel and was the summerhouse of Maharaja of Nazargunj. It has world-class facilities, services, and well-decorated, fully furnished rooms. They offer complimentary breakfast, free internet, free parking, great staff service, warm fires, spas, a tea boutique, and an extensive dining area.
4. Sterling
Sterling Darjeeling offers modern comfort with tranquil surrounding mountains that enhancing the charm of the stay. The services include complimentary breakfast, free internet, free parking, banquet hall, and airport transportation.
Plan Your Holidays Now
With the entire information about places to visit in Darjeeling; you must now just check your calendar and plan your upcoming holidays now.
Keep visiting this place for more such interesting and informative travel write-ups.