Pangsau pass International winter festival 2018 is schedule on 20th to 22nd January 2018. The festival this year has renamed to PPWF to PPIF to attract the international tourist and now will be known as Pangsau Pass International Festival 2018.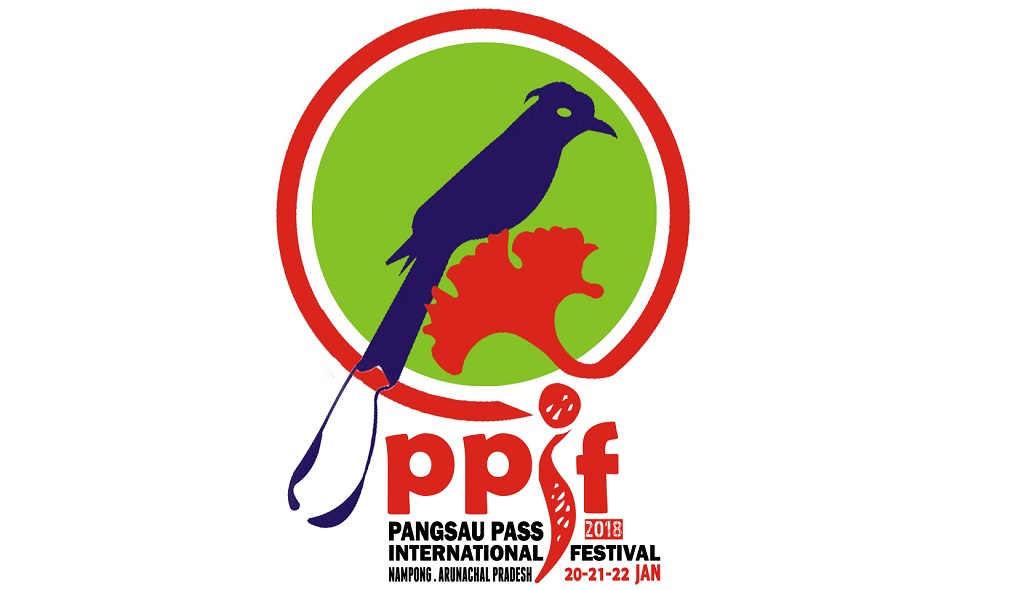 Pangsau pass winter festival 2018 will be  celebrated in Nampong, the last village in India at "India – Myanmar" border in Arunachal Pradesh state. According to recent news published at ArunachalTimes, the PPIF 2017 was celebrated after the gap of 3 years which got very good response from tourists. But this is the second consicutive year of PPIF 2018. According to news, over thousands of tourists from all around India visited this festival.
The north eastern states of India are among the most culturally diverse and the excitement lies in the fact that this part of the world still remains unexplored. It's a diversity that will overwhelm you with its beauty, traditions, art, colors and extravaganza. The best chance for any traveler/explorer to understand the culture and be a part of the community comes with festivals like Pangsau Pass Winter Festival (PPWF). A three day extravaganza of dance, song, music, food and its people, it's a rare opportunity that will make you fall in love with India once again!
The Pangsau Pass Winter Festival actually transcends beyond geographic boundaries and sees participation from all across, including tribes and artisans from Myanmar (Burma). In fact, the idea of the festival culminated to build a stronger relation between the two neighboring nations – India and Myanmar. Consequently, it is held every year at the picturesque village of Napong– the last town in Arunachal Pradesh connecting Burma. Since 2007, the festival has been alluring people from across the globe to relive the unique amalgamation of diverse cultures and the golden years of tribal lifestyle. In 2013, the festival brought forward the rather secretive Tangsa Tribes and their unique customs, ways of living and the multi-layered contours. Everyone to the festival was treated to surprises like the Tangsa Rongrang War Dance, the Wancho Dance, the Mizo Bamboo Dance, the Lungchang Dance of Changlang and the Asamese Bihu Dance. This has been the aim of the festival every year, except for 2014, 2015 and 2016, when the celebrations were not held.
Pangsau pass winter festival 2017
In 2017, the Pangsua pass winter festival is held for 3 days from 20th to 22nd January. Everyone participating in the fest will get to experience the hospitality of the tribal people and all you will need to travel along is a heart full of enthusiasm and the openness to be surprised! If truth and beauty lie in simplicity, the Pangsau Winter Festival 2017 is the perfect representation of it.
Image credit: Official website